Your home is where life starts and moves on. This year, more than ever, it has become a place of refuge, a place where you find warm togetherness, one where you work and where you relax. Viero Paints has studied and sought the best ways of transforming a home into a space with character, taking its inspiration from contemporary trends and a variety of personalities.
Style ideas for 2021
Taking inspiration from the vibrant twelve-shade palette selected by Cromology Italia in armonia-21, Viero Paints is giving advance notice of a 2021 full of beauty, strength and hope. For the new year, walls created by Viero Paints will be embraced by an assortment of tones that will transmit the same range of sensations, meeting both aesthetic and, indeed, also practical requirements.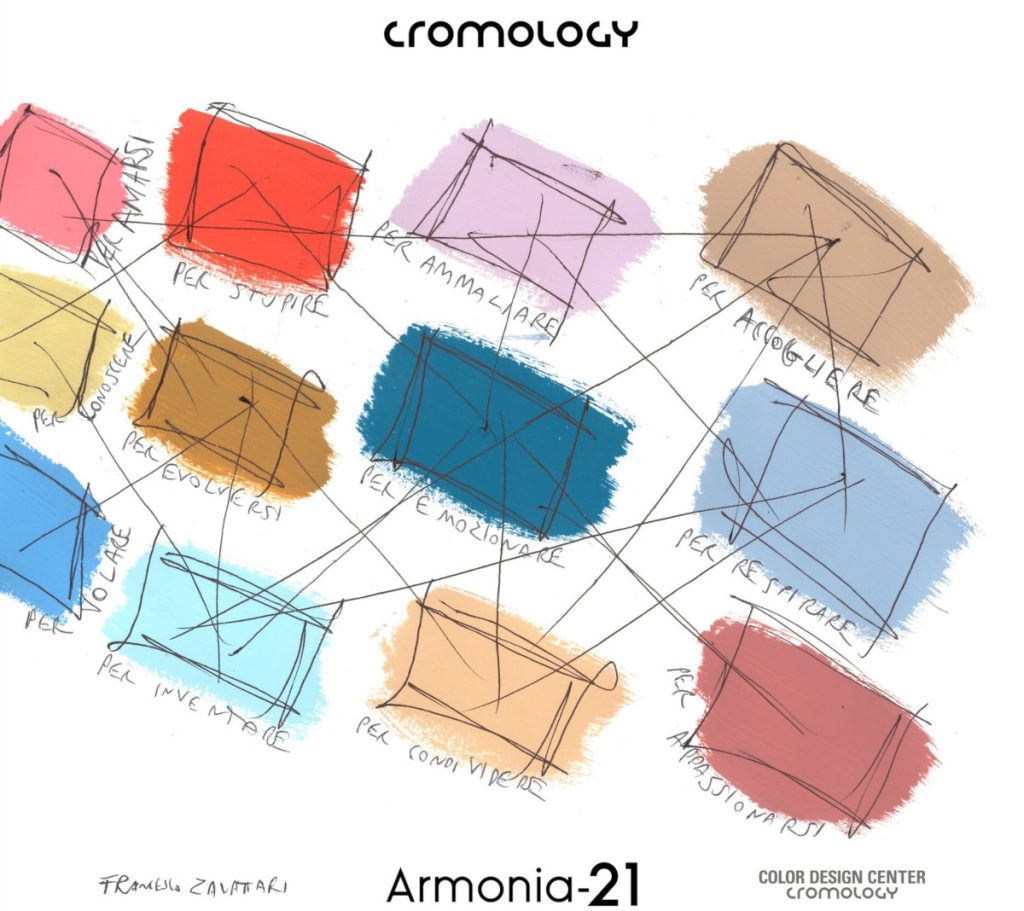 Style ideas for 2021: for inventing, breathing, exciting
Elegant, tone-on-tone colour modulations make Chiaroscuri by Viero Paints an especially precious and theatrical solution for the home. Its application features a fine metallised appearance, the fruit of an interesting mix of selected metallic pigments. An ideal effect for designing an atmosphere that is both modern and cosmopolitan. For a 2021 home that is trendy and has unique character. For a home where you can invent, breathe and be excited.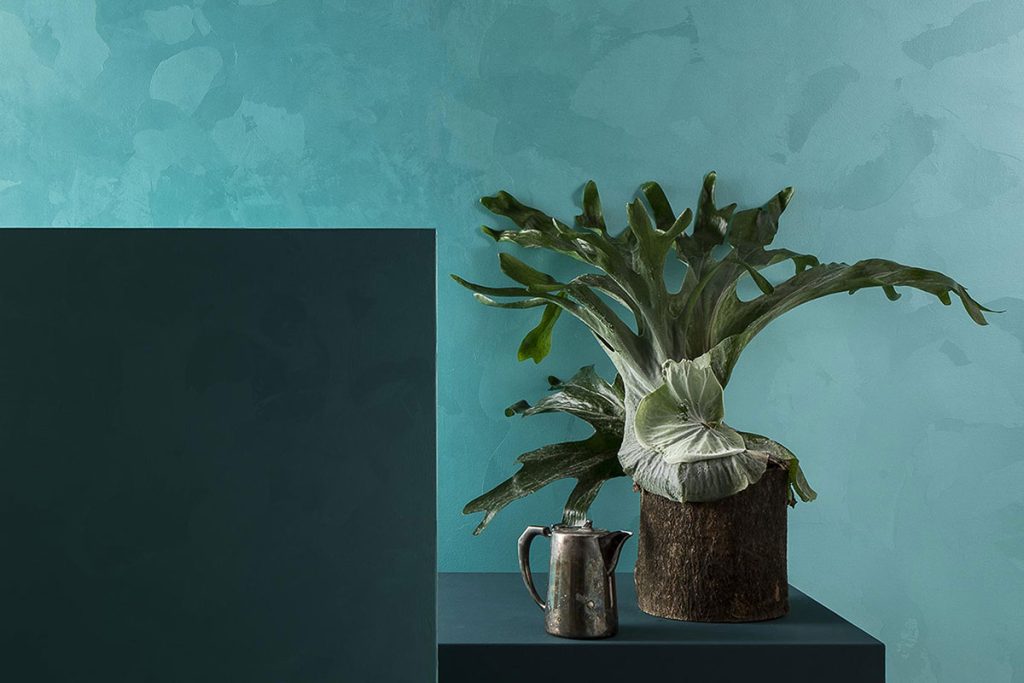 Style ideas for 2021: for loving, being amazed, being enthusiastic
Stucco Veneziano made with Lithos offers a marble appearance to the walls of your home. Belonging as it does to the family of classic Venetian plasters, this effect brings to your walls a very compact look, that is also smooth and reflective.
And also, Ossidato Rusten is able to create an atmosphere of vintage taste. This is a decorative effect that takes its inspiration from the processes of iron oxidation and the natural shades of rust. This is for a home with decisive character. For a home where you love, you dream and are amazed.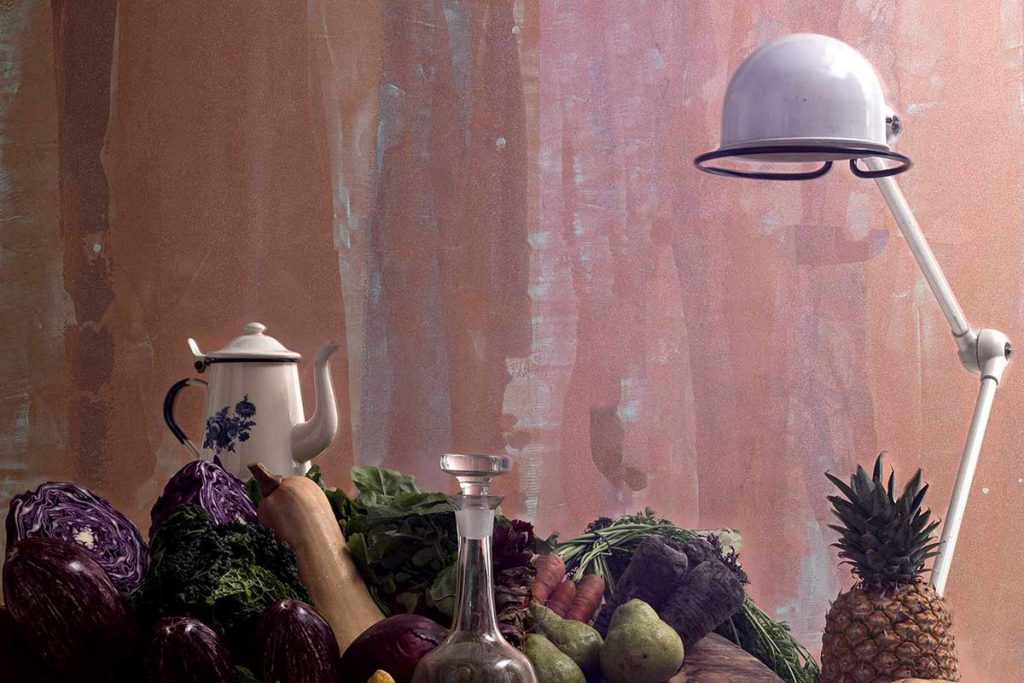 Style ideas for 2021: for evolving, welcoming, sharing and getting to know each other
Marmorino plaster finish created with Marmorin Sand warms and envelops the walls of your home, conferring on its interiors an extremely elegant appearance thanks to very fine coloured sands combined with mineral products, based on pure lime putty and marble dust. The result is smooth and translucent surfaces that give life to harmonious atmospheres, in which classics are perfectly married with more innovative materials.
Damascato made with Ghibli derives from precious damask fabrics, creating rough and smooth areas over the surfaces. The natural quartz sands found in Ghibli painting achieve a look of weathered harmony, enhancing the surfaces with gentle movements recalling desert dunes or seaside sandy beaches.
Fossili made with Travertine and Scaglie (decorative flakes) draws its inspiration from the porous stone of travertine, achieving a result that is elegant and unique of its kind.
Wood made with Vieroplast and Decorative Bitumen manages to enhance a home with a warm and natural look, evoking an appearance of tree bark. A special antiqued effect for a unique home where you can entertain and grow. A home for sharing and getting to know each other.