TERMINAL TRANSFORMATION
A combination of our Marmorino finishes in addiction to Allure in Gold color were used as part of the stunning renovation of Manchester Airport's terminal 3 in 2017.
Our team of artisans completed works in and around the executive lounge.
We were set a challenge of creating a calming atmosphere to enhance the customer experience in the airport environment. This was achieved with a pitted bronze finish throughout the space.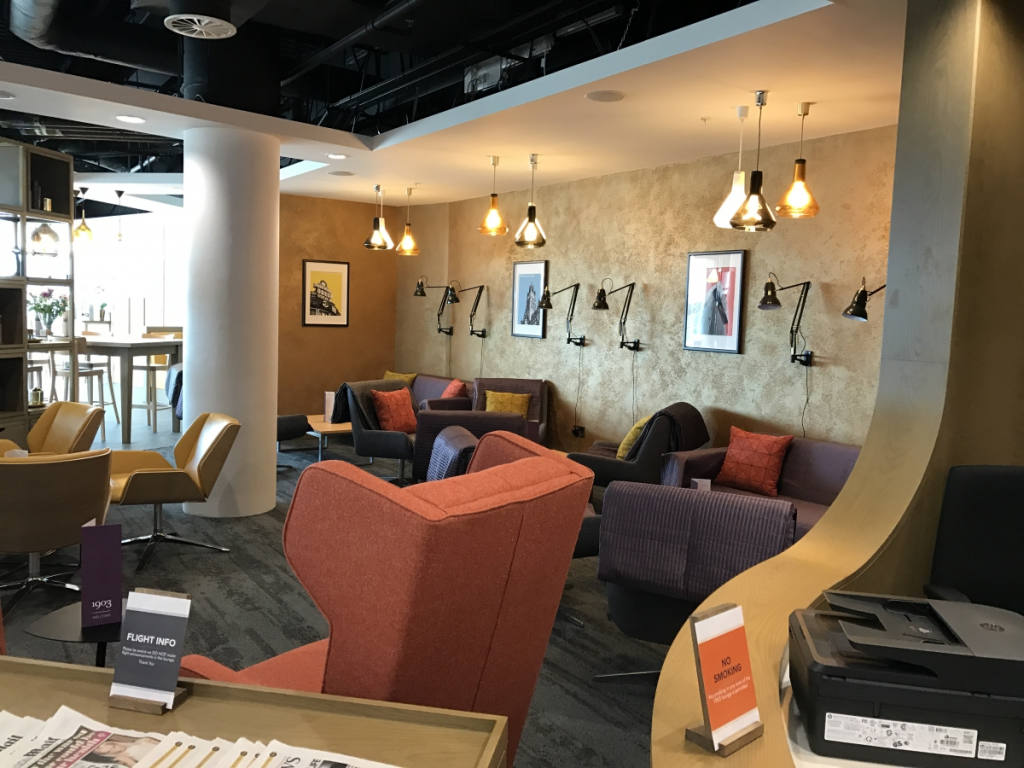 FOLLOW THE RUNWAY
Another key part of the project briefed by the interior design agency was to create a runway theme along the corridor leading in to the executive lounge areas.
The finished aesthetic combined a pitted texture with a smooth, matt finish using Marmorin Hydro in MM47 tones. 
It was a pretty unique project and a bit of a headscratcher to begin with. We had to find a way to transpose the design onto the main plaster finish, keep the lines clean and perfectly straight whilst ensuring there were no damage marks left on the plaster.
With in depth planning we managed to achieve it with a combination of skill and our due diligence, carefully mapping out the design on a CAD program before we arrived on site.