Impossible to forget, memories of past vacations in Italy represent a sweet refuge or a small torment. They are moments steeped in beautiful nostalgia: long days spent in the sun and at the sea, discovering new places, foods and cultures, relaxing afternoons with friends and family, visiting art cities and their monuments.
All of this may seem far away, but with Viero Decoratives' products, it is possible to renew the memory of those special moments and overcome the nostalgia for Italy.
To not forget
Indeed, it is possible to incorporate those dream colors and finishes into one's home. But what are the Viero Decoratives products that bring us back to the sweet vacations in Italy?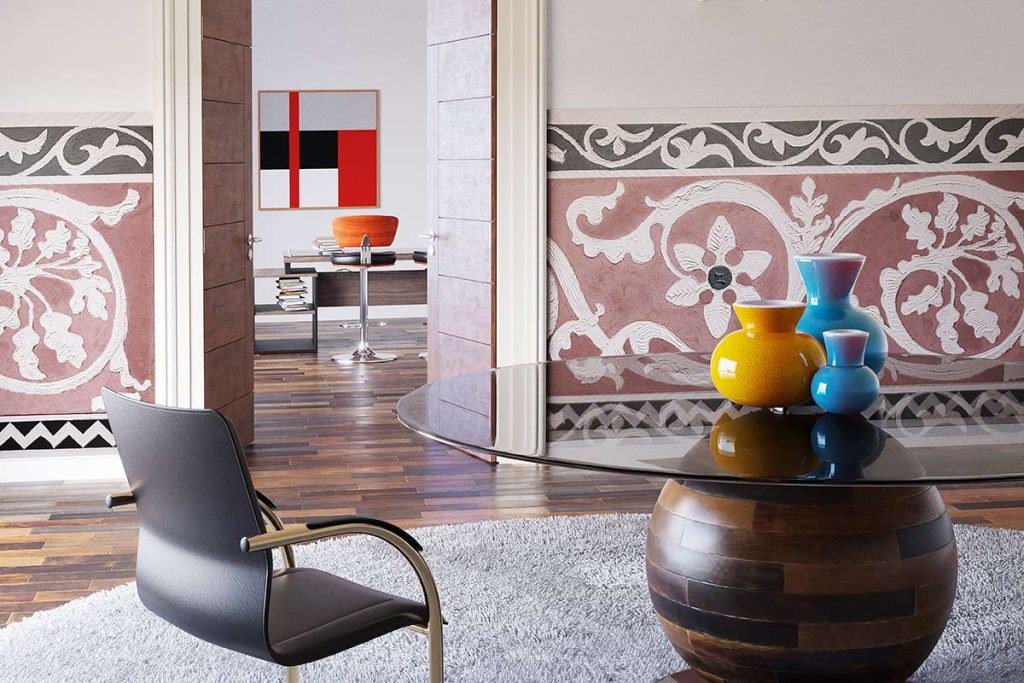 Certainly, the decorative effect provided by Travertino, which can reproduce the taste and typical colors of ancient Rome. This product is ideal for creating a rustic and warm atmosphere, which brings to mind the houses in the countryside or the ancient villages.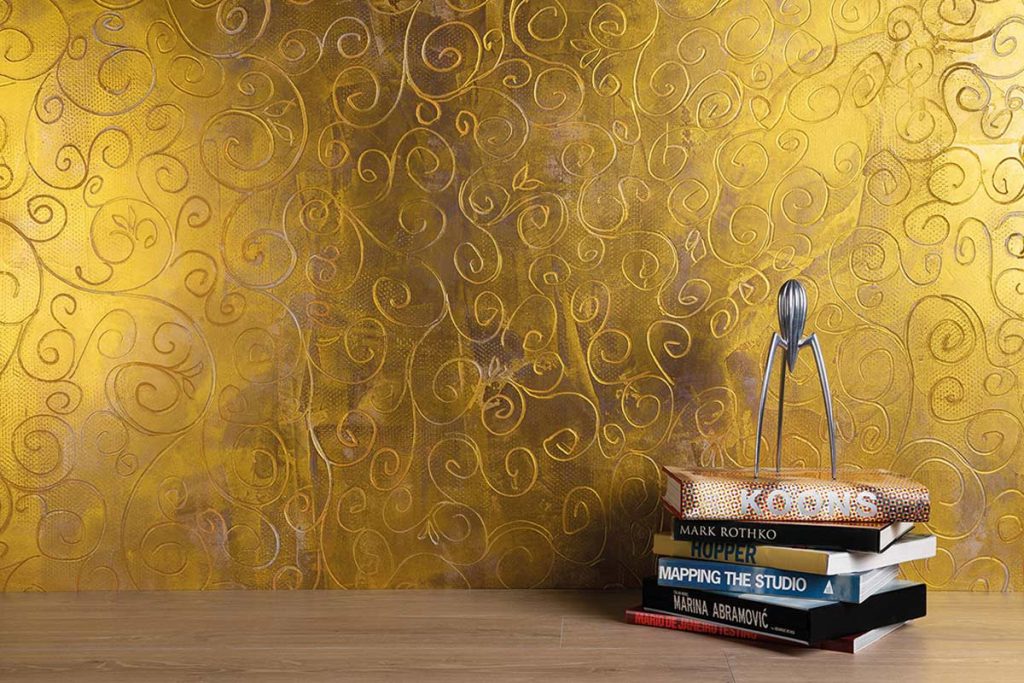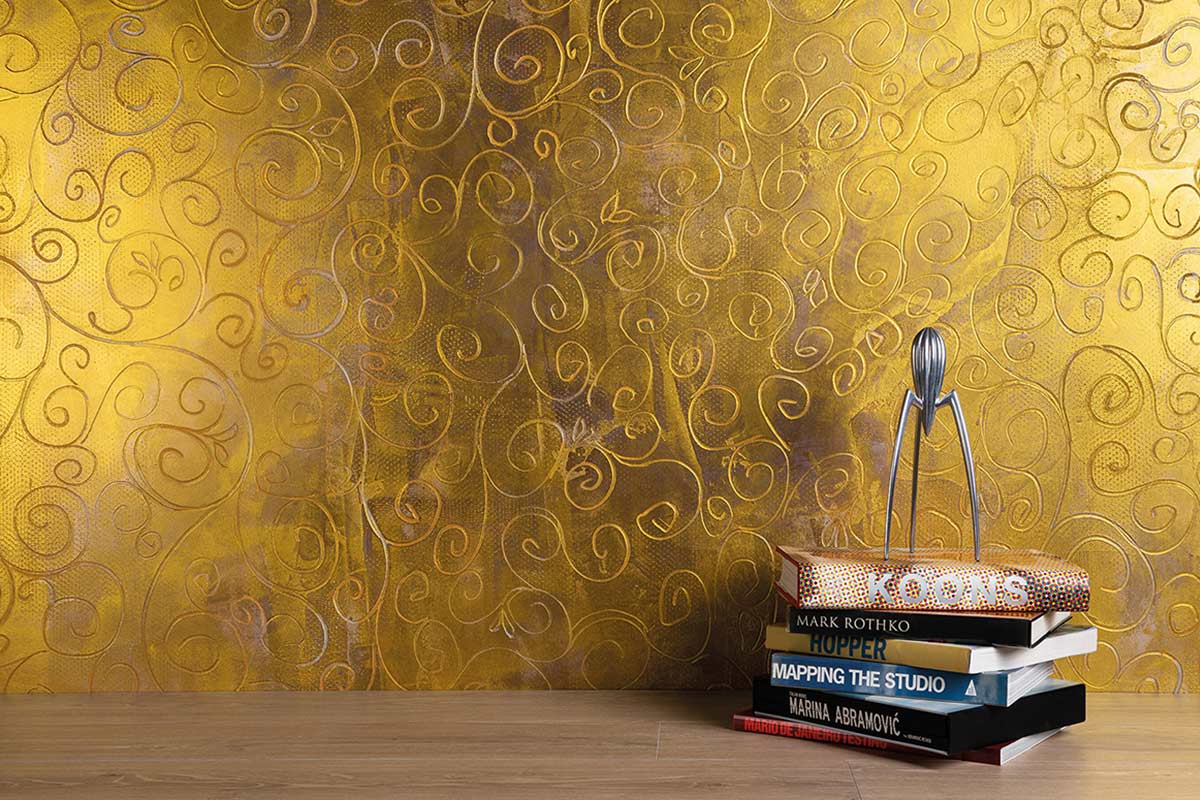 The Made in Tuscany collection offers the charm, emotion, and all the elegance of the decoration and colors typical of Italian style. In the collection, we find the Terre Etrusche, a series of finishes that combine minerals and precious metals, and the Pietra Apuana, capable of infusing a rare elegance that shows the flavor of history.
Another product that evokes the beauty of Italy is Marmorino, a decorative effect that reproduces the natural marble effect. This product is perfect for creating an elegant and refined environment, like that of Italian villas and historic palaces. By choosing Marmorino, you can create an atmosphere of great class and style, like that of vacations spent visiting art cities.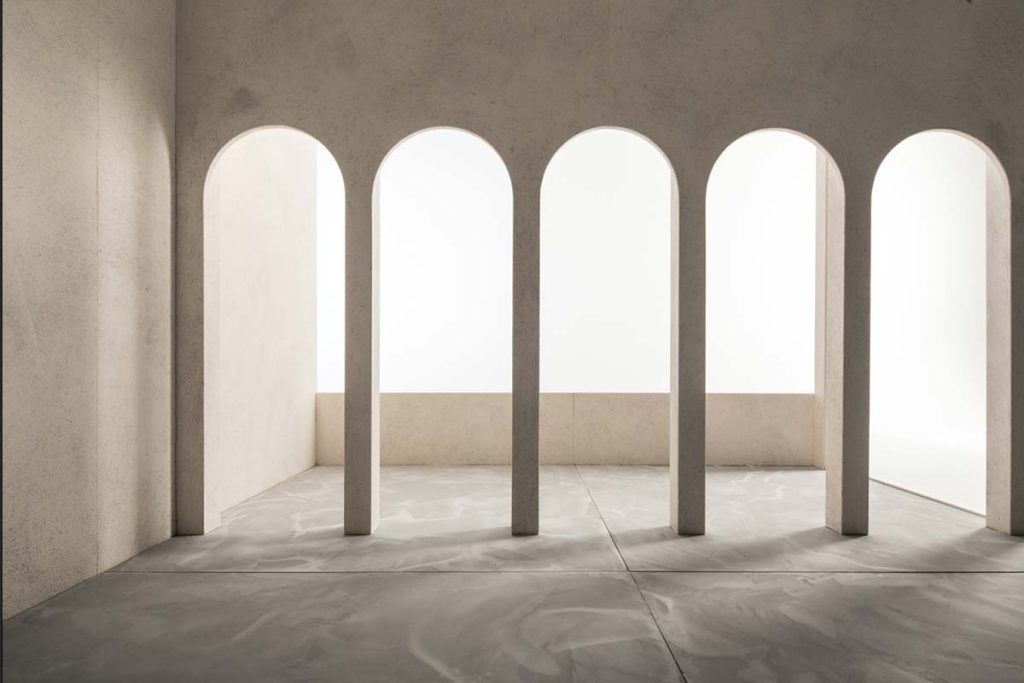 Conclusion
In conclusion, Viero Decoratives' products are the ideal choice for those who wish to stay connected to the most beautiful vacations of their lives. Thanks to the quality and variety of the products, it will be possible to create the atmosphere you desire, bringing to mind those special moments every time you cross the threshold of your home.
Don't miss the opportunity to create an environment that tells your story and your experiences with Viero Decoratives. With its high-quality products for interior and exterior decoration, it is able to recreate the magic and emotions of vacations in your home.
Each product is made with care and attention to detail, ensuring a lasting and highly aesthetic result with a strong connection to Italian tradition and taste.