Decorating living spaces is a crucial aspect in creating a cozy, elegant, and comfortable atmosphere. Starting from the walls, where designers and architects leave their mark using wall paints like Con-Tatto.
Con-Tatto, the wall paint that appeals to architects and designers
One of Con-Tatto's great advantages is its ability to adapt to different decorative needs. This water-based wall enamel offers a range of colors, from subtle to bright shades, making it suitable for both sophisticated environments such as offices and formal spaces, as well as more casual and youthful spaces like homes or kids' rooms.
Con-Tatto is a product that expresses the Italian taste for finishes, and it accompanies designers' work who can give living spaces an elegant or lively look, depending on the chosen shade.
Thanks to its high quality, this product has become popular among decoration experts who often choose it to create welcoming and comfortable environments.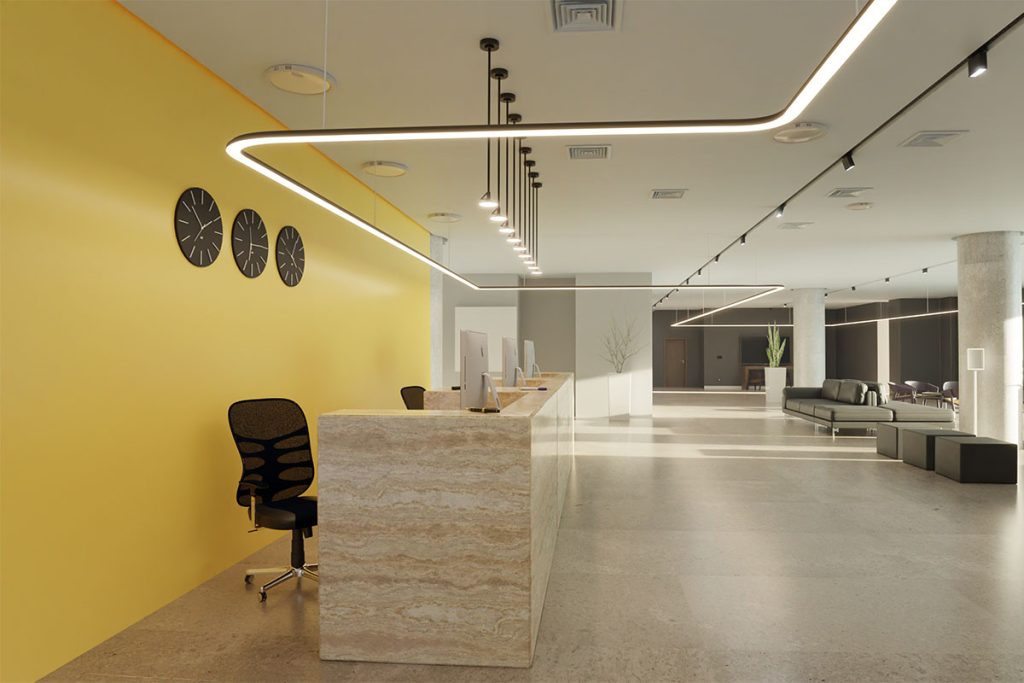 Con-Tatto's features
Con-Tatto is a water-based wall enamel that provides an elegant and sophisticated effect with its velvety finish. This product is available in various colors, making it versatile and suitable for different decorative needs.
Furthermore, it contains silver ions that have an excellent bacteriostatic effect, making it perfect for environments where hygiene is important.
Another great advantage of Con-Tatto is its ability to cover walls well, ensuring a uniform and homogeneous result. Also, this water-based wall enamel is odorless and resistant to frequent washing. These features are perfect for closed environments such as homes or offices.
Moreover, its resistance to frequent washing makes it suitable for environments that require frequent cleaning, such as kids' rooms. Finally, thanks to its high technical quality, this product is long-lasting without losing its beauty and charm.
The beauty of Con-Tatto
Conclusion
In conclusion, if you're looking for a high-quality and sophisticated wall paint for decorating your living spaces, Con-Tatto is undoubtedly a choice to consider. Thanks to its velvety finish, resistance, and versatility, this water-based wall enamel can satisfy many decorative needs, ensuring an extremely successful and brilliant final result.