Bolgheri, the latest addition to Viero Decoratives' renowned "Made in Tuscany" collection, brings the essence of a memorable Tuscan journey to the realm of interior design. 
With five exclusive projects, this line aims to capture the multisensory allure derived from an enchanting exploration through the Alta Maremma hills in Tuscany and infuse it into the creative space of walls. Inspired by the picturesque village of Bolgheri, known for its vineyards, farms, cellars, and relaxed ambiance, this collection seamlessly follows the success of the previous chapters, "Terre Etrusche" (2021) and "Petra Apuana" (2022).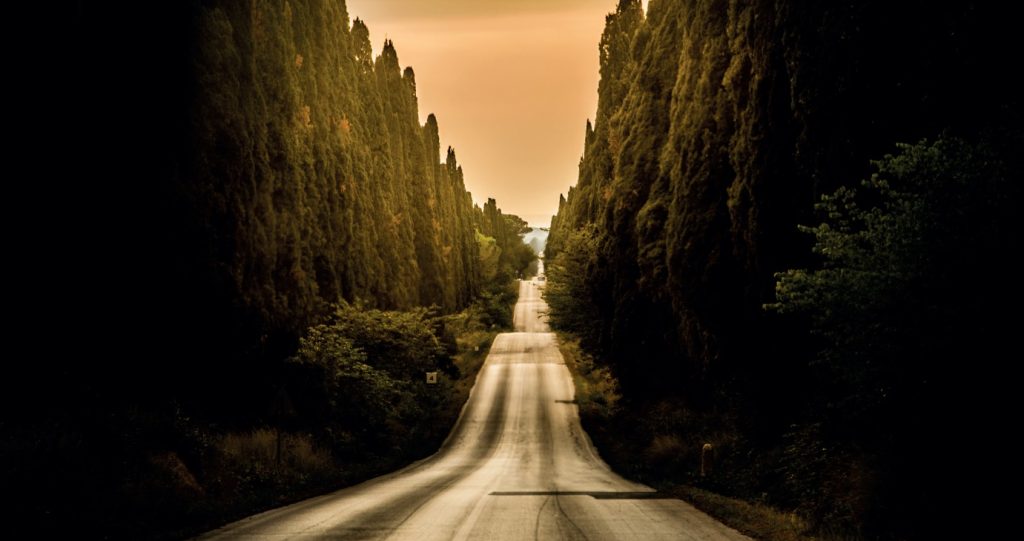 Value, traditions, quality and know-how of Made in Italy
Elena Rosellini, Export Marketing Manager and Brand Manager for Viero's decorative line dedicated to the foreign market, explains: "Through "Made In Tuscany Viero Decoratives interprets and pays homage to Tuscany: one of the most loved places in the world for its landscape, cultural, artistic and gastronomic beauty and a region in which we are proud to see the development of our administrative and production headquarters.
For the past three years, in fact, we have been showing the beauty of Tuscany through annual collections that highlight an original and creative approach to the world of wall decorations, networking emotions, culture, territories, creativity, beauty, attention to detail and artisan excellence; In short, the foundations of the aesthetic and conceptual philosophy of our brand.
The finishes designed by Viero Decoratives want to be a fresh and attractive source of inspiration for architects, designers, planners and decorators from all over the world who are looking for original solutions for the aesthetics of spaces, mixing as always value, traditions, quality and know-how of Made in Italy with a sophisticated, contemporary and cosmopolitan style". 
The new Bolgheri line: Video
The new Bolgheri line presents evocative finishes that imbue walls with a narrative mood, providing an unprecedented glimpse into the enchantment of Bolgheri — a place where tradition and modernity coexist, where the blue of the sea merges with lush green hills, and where serene atmospheres harmonize with the industrious spirit of artisans.
The Magnificent Five: Podere, Corteccia, Fermento, Barricaia, Foliage D'Autore
Podere: this finish, with ochre nuances and an irregular surface, captures the geological richness of the Bolgheri area. It evokes the refined aesthetics of clayey soil warmed by the sun and caressed by the sea breeze. The effect is achieved through the combination of Multiquartz, an acrylic base paint, stucco enriched with E-Brezza natural fibers and mineral fillers, and a colored Viero Vel glaze.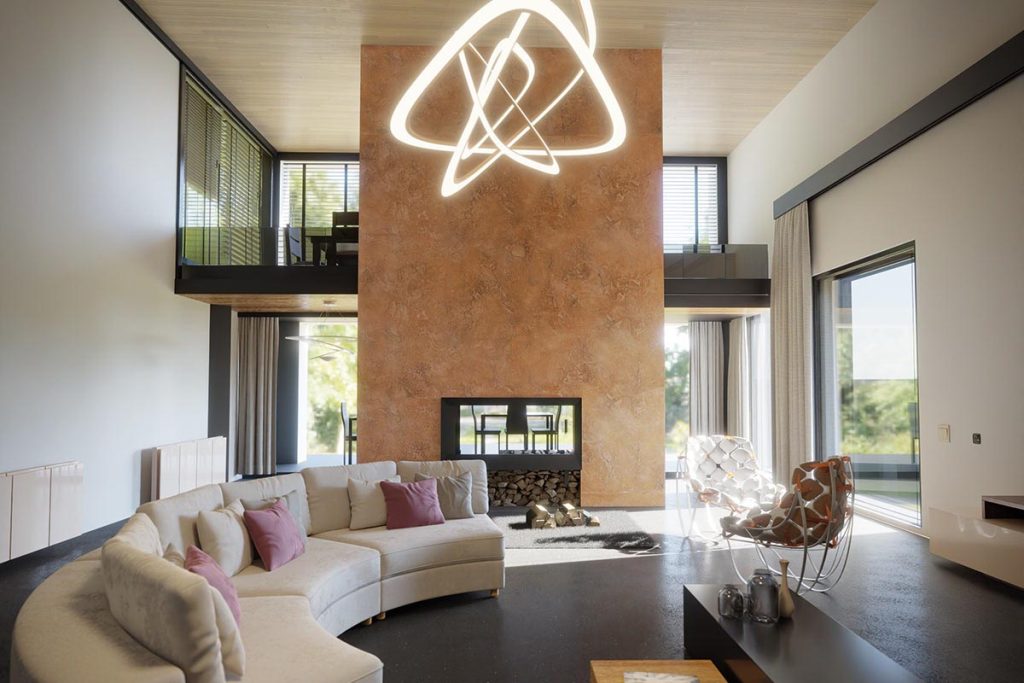 Corteccia: inspired by the textured bark that adorns the vine stems shaping Bolgheri's landscape, this finish features tormented longitudinal furrows and sophisticated material effects. It combines Multiquartz, an acrylic base paint for surface preparation, Fondo Forte special multi-support for adhesion to stucco and thick coatings, Viero Vel colored glaze, and Krakkle, an acrylic plaster that creates a subtle cracked effect.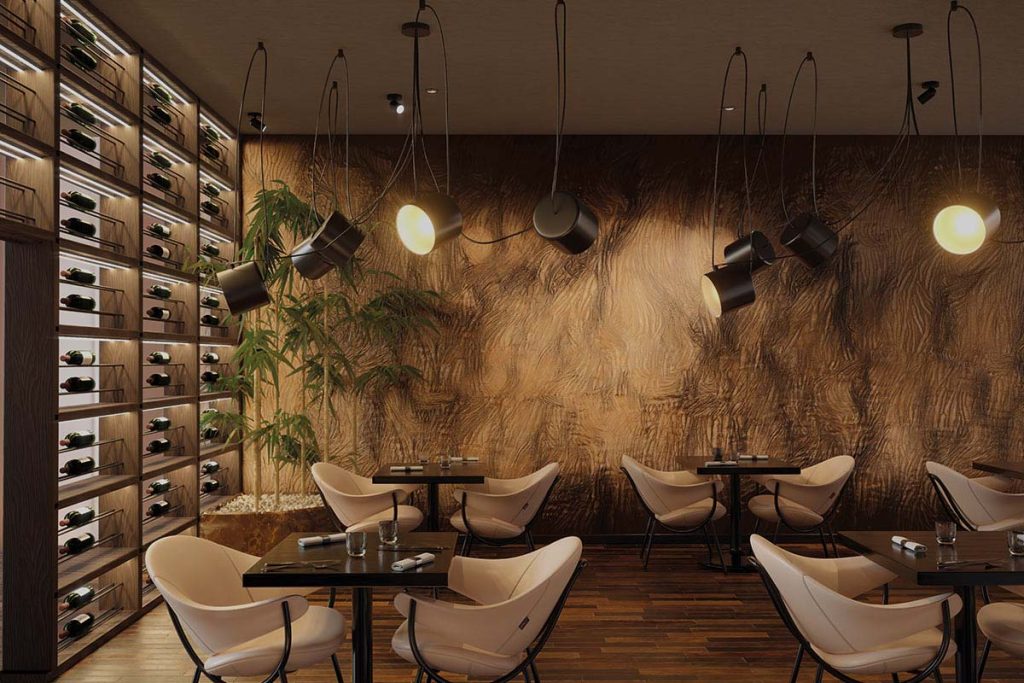 Fermento: this material finish captures the tactile and chromatic details inspired by the wine fermentation process. The effect is achieved through a combination of Multiquartz acrylic base paint, E-Brezza plaster with natural fibers and mineral fillers, Viero Vel colored glaze, Silk with its soft iridescent effects, Ghibli quartz paint with a grainy effect, and the natural mineral additive Scaglie, which adds a pearly sheen.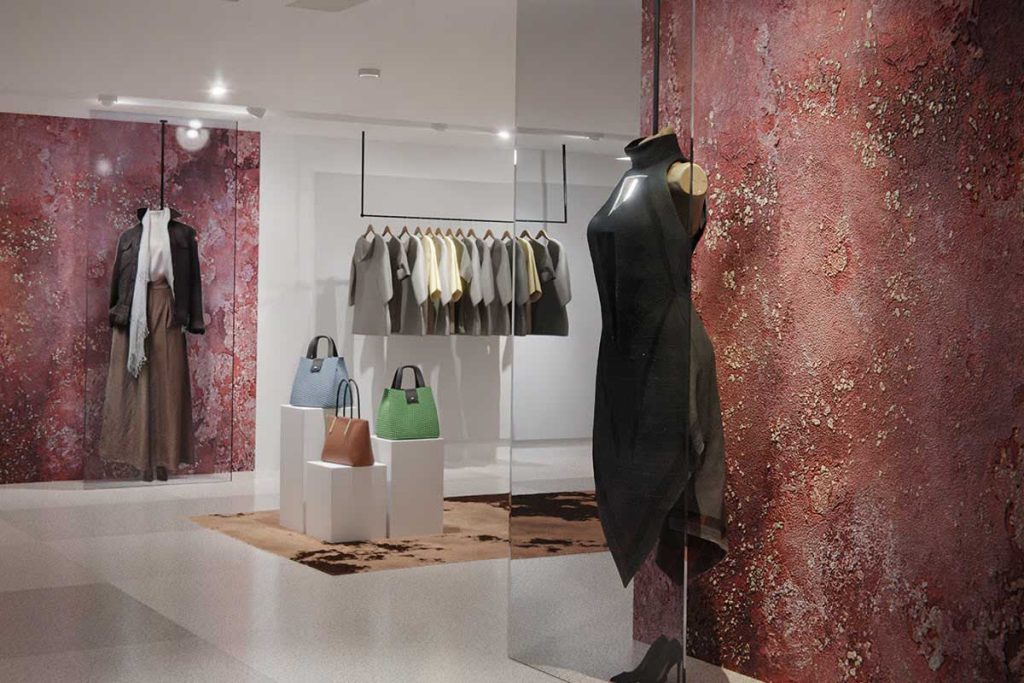 Barricaia: this decorative effect takes inspiration from oak barrels in which wine matures to reveal its full potential. The finish is created by combining a base of Multiquartz acrylic paint, colored Viero Vel glaze, Ghibli quartz paint for a sandy effect, and Vieroplast, an extremely versatile plaster perfect for recreating the texture of wood.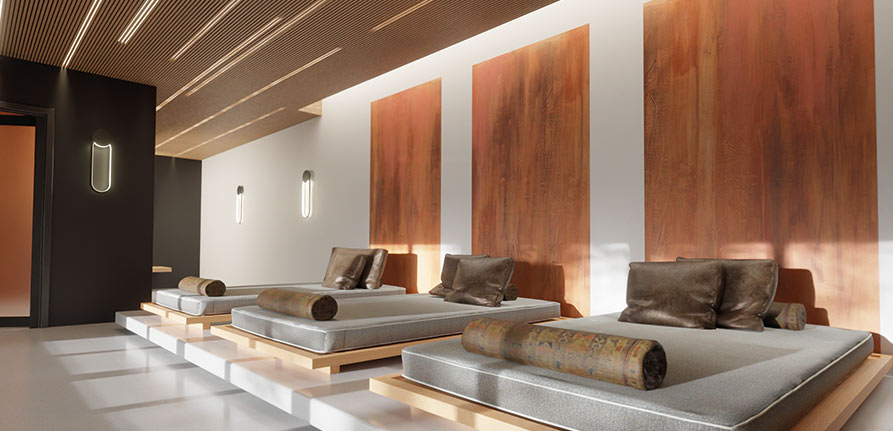 Foliage D'Autore: this captivating finish is designed to bring to life a refined composition of sinuous and enveloping vine leaves basking in the sun. This exemplary work highlights the creative energy, versatility, and high degree of customization of Viero Decoratives' products. Made freehand, it combines a base of Multiquartz acrylic paint, E-Brezza plaster enriched with natural fibers and mineral fillers, and a colored Viero Vel and Silk glaze to achieve a soft and silky effect.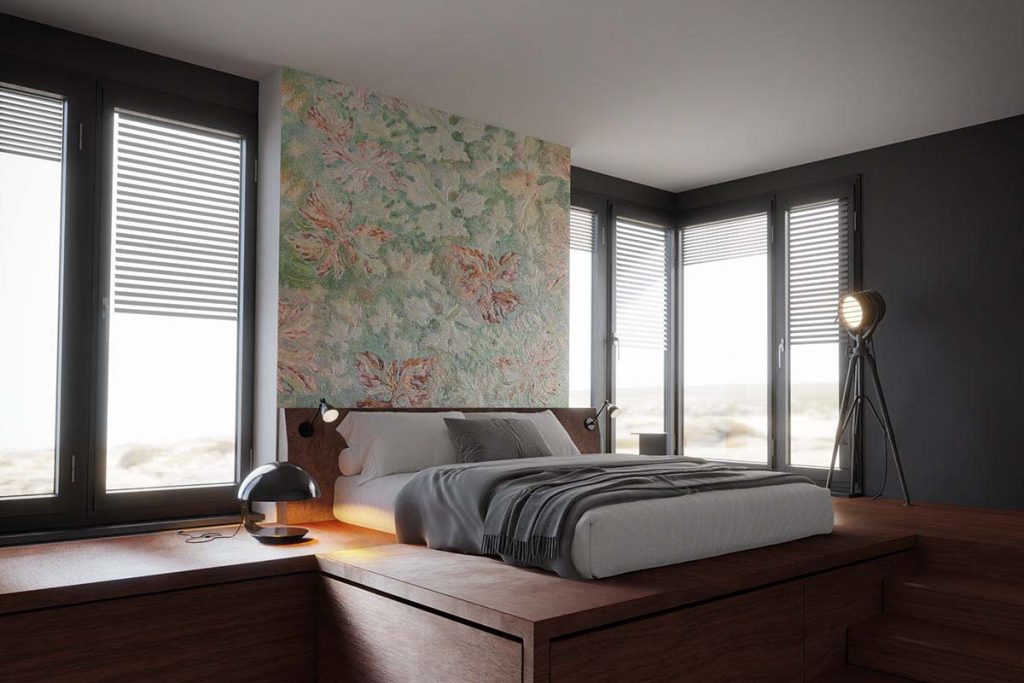 A journey through the beauty and the art of Tuscany
If you're curious and eager to discover the infinite possibilities offered by Viero Decoratives' products, don't hesitate to contact us! We are at your disposal to support you in unleashing your creativity. We are ready to accompany you into the world of decorative art, transforming your spaces into places of inspiration and beauty.
With the new "Bolgheri" line from the "Made in Tuscany" collection, Viero Decoratives offers an exciting journey through the scenic beauty and artisanal artistry of Tuscany, transforming walls into storytelling works of art. Whether you're an architect, designer, or interior decorator, these exclusive finishes provide the opportunity to create unique and evocative environments that capture the essence of Tuscany.