The cottagecore style evokes the charm of a simple, bucolic life. It is an aesthetic trend that is being celebrated in both fashion and interior design. Pastel and neutral shades, combined with hardwood flooring and rustic wood furniture, are the colours that best represent the cottagecore movement. The elegance and finesse of decorative effects by Viero Paints are perfect for giving any home a cottagecore look.
Cottagecore: romance, nature and homemade crafts
Romance, nature and homemade crafts are the main highlights of the cottagecore aesthetic. It creates an almost fairy-tale world, celebrated in fashion and in interior design alike, turning a home into an enchanted, cosy, almost nostalgic nest. Cottagecore is a trend that promotes a more sustainable, environmental lifestyle, bringing nature indoors.
Materials and colours in the cottagecore style
The cottagecore style, with its elegant and romantic feel, favours natural materials. Not only wood, but also wicker and rattan, homemade crafts and accessories with a vintage twist. The colours that best express the cottagecore spirit are the pastel and neutral shades. Greyish hues and colours that veer towards white, beige and ivory. Colours that go perfectly with hardwood floors and rustic furniture.
Viero Paints decorative effects for a cottagecore-style home
The elegance and finesse of Viero Paints effects en are perfect for giving any home a cottagecore look.
The Cenere effect is ideal for cosy and refined interiors like the ones inspired by the cottagecore style. It is an effect created by dusty hues that look like wood ashes, encompassing all their evocative power. Its unique vertical striping in light grey draws inspiration from the appearance of natural carbon residue.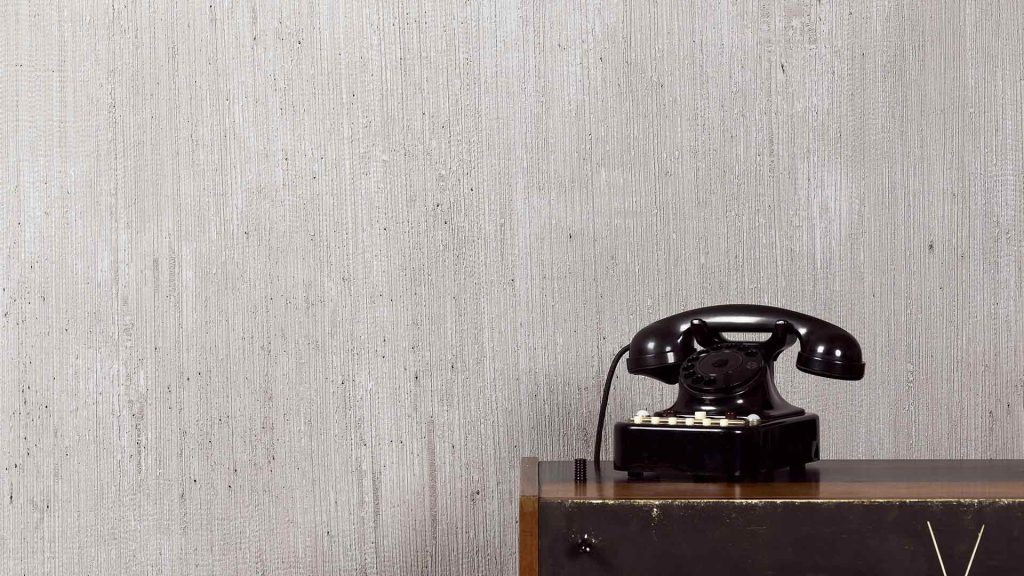 The Damascato effect made with Ghibli takes inspiration from the precious Damask fabrics where the design is highlighted by the gloss contrast between the background and the surface, between rough and smooth areas. The natural quartz sands in Ghibli paint provides a harmonious textured appearance to the application, enhancing the surfaces with gentle movements like dunes in the desert.
The Marmorino effect made with Marmorin creates a special kind of transparency and an elegant chiaroscuro effect. It is a true decoration classic inspired by the fineness of marble that fits perfectly into different styles, such as the one in the warm rural cottagecore design.
Marmorino made with Marmorin Sand adorns the walls of the cottagecore home with sober elegance, using a mix of very fine coloured sands in combination with mineral products based on pure lime putty and marble dust. The aesthetic effect is smooth and translucent, perfect for creating a feeling of harmony, where classical and modern live happily together.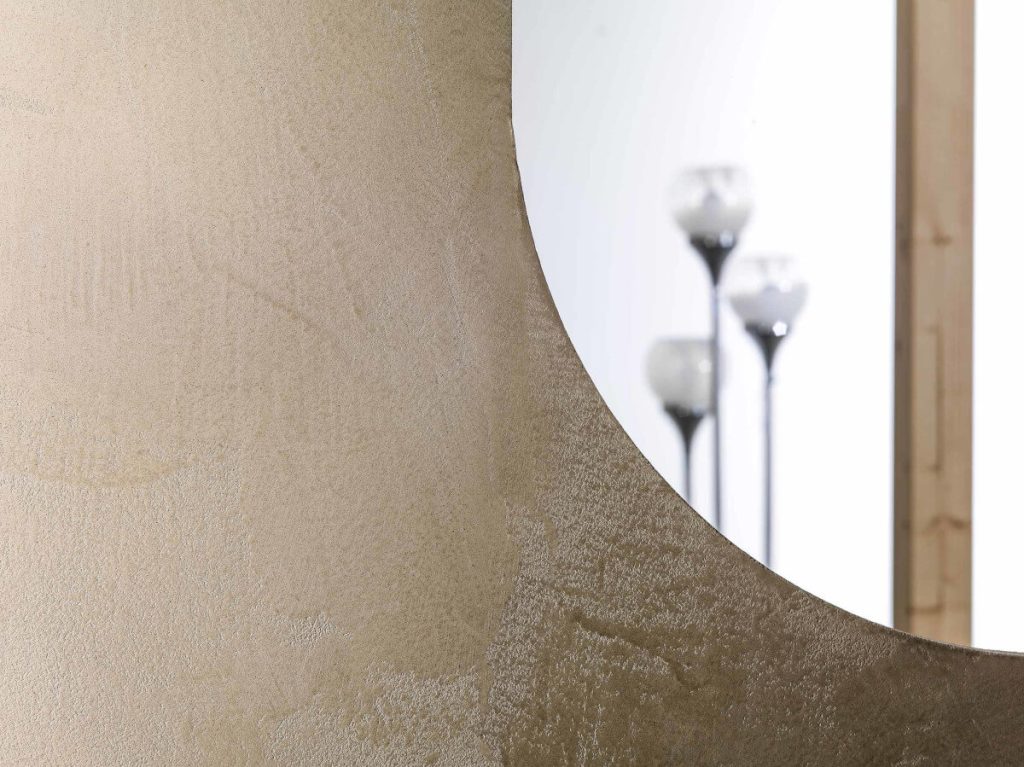 The Rete effect made with E-Brezza and Viero Vel brings to mind the intertwining of tree branches moving in the wind, evoking the love of wild flora and fauna easily recognizable in the cottagecore, a decorative effect made to create a feeling of warmth, comfort and relaxation.