The month of March brings us the typical scents and colours of spring. The landscapes brighten up with vivid colours and our homes come alive with a more cheerful decor. Bringing spring inside with Viero Paints made in Italy products is a great way to add taste and aesthetic appeal. Viero Paints effects are perfect for decorating the walls of a home that smells of spring!
Renovating a home for spring
With the arrival of spring, people feel the need to renovate their homes, opting for brighter colours, new fabrics and accessories that can bring a fresh touch to the decor. Renovating a home for spring means creating soothing, peaceful and serene spaces. We need to decorate the interiors with flowers and accessories that will introduce us to the new season, add new textures, curtains, cushions, bathroom and bed linen, choosing lighter materials but also colours and patterns that reflect the outdoors, but above all, that freshen up the walls of a home.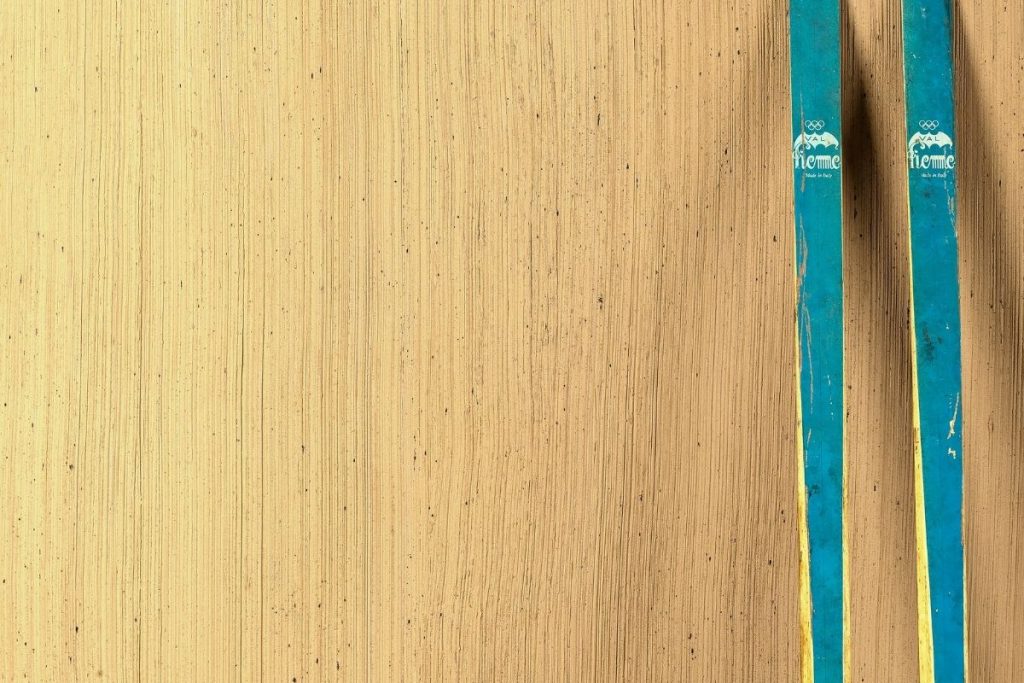 The best colour trends for spring 2021
The walls, together with the floor, are the most visible and largest surfaces of a home. March is the right month to change the colour of the walls to give the home a new look and enhance the energy and atmosphere of the living spaces. The colours chosen for the walls should have a positive influence of our psychophysical well-being.
The colour trends for 2021 make an environment aesthetically pleasing, but also inviting, welcoming and comfortable. One of the top colour trends for spring 2021 is green, in all its splendid shades, which can be used perfectly in different styles and settings. Neutral colours are also inevitable, capable of creating beautifully balanced environments. These include grey, in its various shades, beige and cream.
Also among the trends for spring 2021 is yellow, even verging towards gold, as well as cerulean, and burgundy going towards rust.
Bringing spring into the home with Viero Paints Made in Italy products
Viero Paints Made in Italy effects are perfect for bringing some spring into your home!
Chiaroscuri achieved with Erametal is the result of an interesting blend of metallic pigments. It gives the walls of a springtime home a modern and cosmopolitan appearance.
Flocculato made with Hellas creates a unique shade of bright, fine green due to the presence of tiny flakes within the finish.
Among the effects pulling towards the neutral shades, Marmorino Viero Paints is the perfect and most original way to create exquisitely trendy interiors.
In particular, Marmorino made with Marmorin Hydro enhances walls with an opaque and compact effect that is both elegant and sophisticated, inspired by the finesse of marble. Marmorino achieved with Marmorin Extra makes tiny craters and creates a textured look, with translucent smooth surfaces and exposed grain. Marmorino with Marmorin Sand adorns walls with sober elegance and creates a feeling of harmony, typical of the spring season.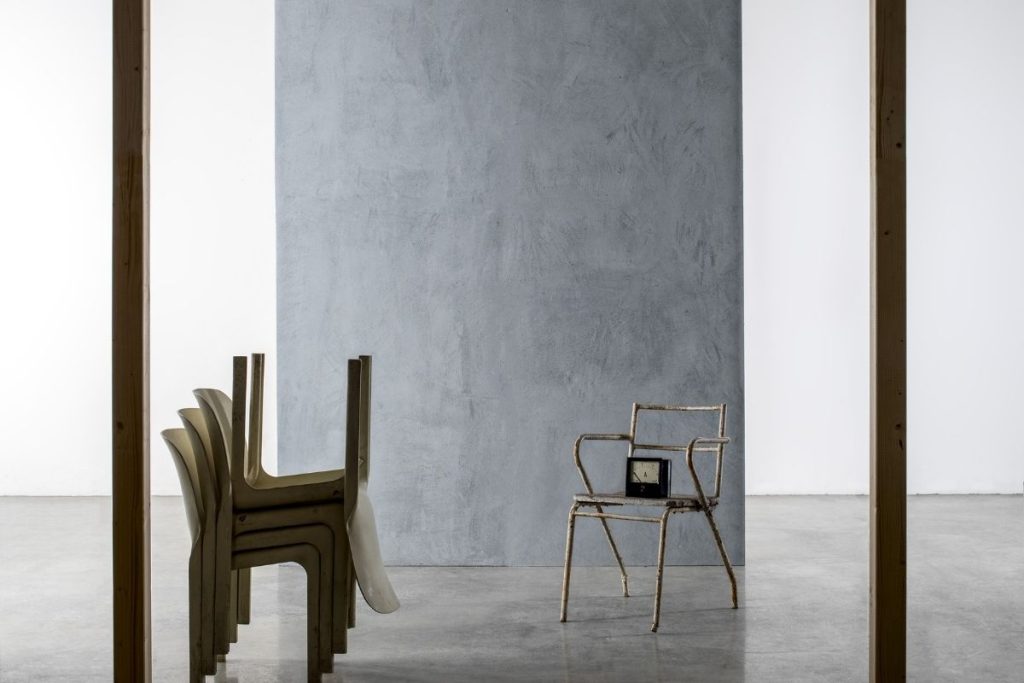 Concrete S made with VXF and Vixalit 500 is inspired by the raw concrete used in construction to create a trendy grey industrial appearance.
Wood made with Vieroplast and Bitume Decorativo gives a warm, natural look to the springtime home evoking the beauty of tree bark.
Ossidato Rusten made with Lithos and Rusten Finish reproduces the shades of rust giving great character to a springtime home.