Cocooning is a new interiors trend. The sense of homeliness and cosy warmth are central to this style and translates into the desire to make the home an inviting, peaceful, comfortable refuge. Viero Paints effects are ideal for creating a balanced, inviting and enveloping atmosphere typical of the cocooning style.
Cocooning: a new living trend
The cocooning style is an interior design trend that aims to create basic, decluttered, bright spaces, reproducing the sense of a relaxing and cosy environment, just like a cocoon. Cocooning is closely linked with the concept of slow living. This trend intends to improve the quality of life and enhance the well-being of living. Cocooning means spending time at home and furnishing it as cosily as possible.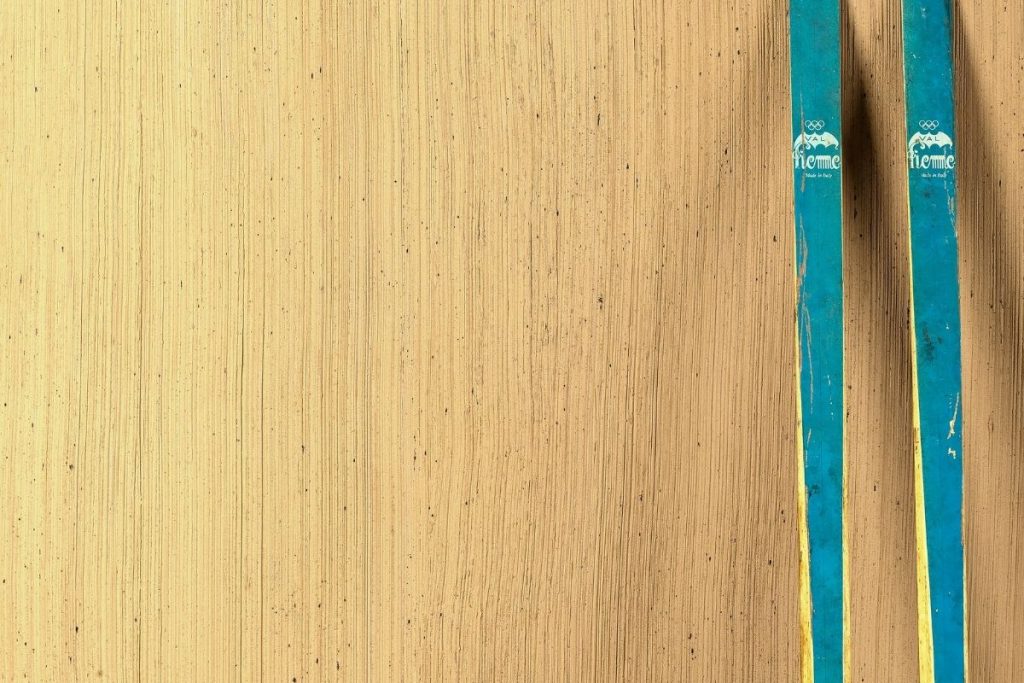 Cocooning style at home
The need to achieve personal well-being and quality of life is naturally reflected at home in the cocooning style. Every part of a home should convey a sense of warmth and homeliness.
In the living spaces, cocooning is reflected in the choice of soft, pastel colours and in the selection of furnishings and accessories that are never excessive and abundant, preferably handcrafted and with a lived-in look. Additionally, natural materials are preferred, first and foremost wood, which can give warmth to the home. Other natural materials for achieving a cocooning effect are stone, bamboo, linen and cotton.
The perfect colours are the neutrals, therefore white, grey and beige are the basic shades. Next to these, there are the colours with a calming and soothing effect, such as green, in different shades, or yellow verging towards mustard, for creating settings with more character.
The walls of a cocoon home with Viero Paints
Viero Paints finishing effects are the ideal choice for creating balanced, cosy and welcoming spaces like the ones recreated in the cocooning style.
Cenere made with Vieroplast and Bitume Decorativo is a finishing effect capable of creating cosy and sophisticated environments. Its dusty shades reproduce the look of wood ash and its unique vertical striping in light grey draws inspiration from the appearance of natural carbon residue.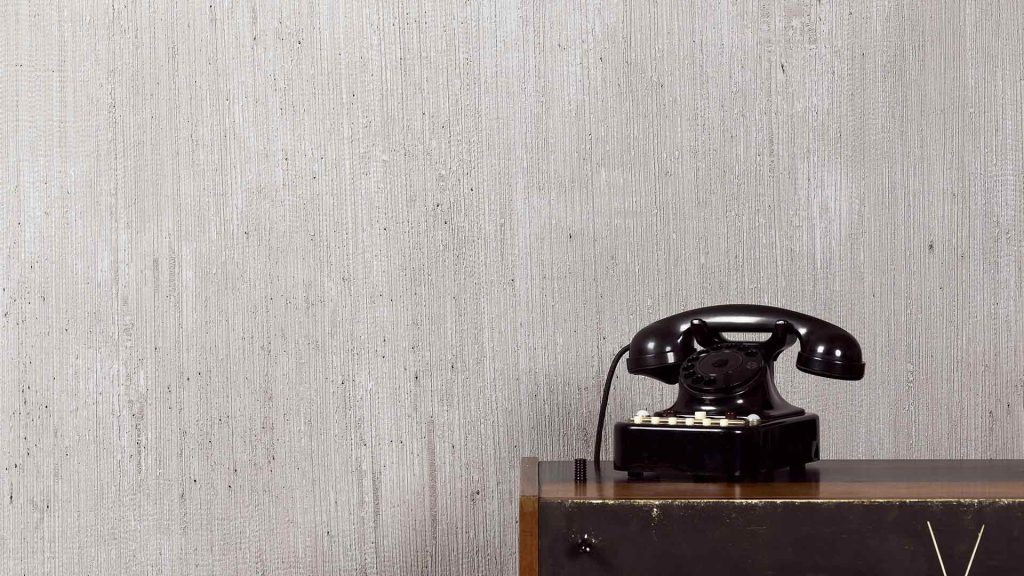 Even Concrete B made with Ghibli and Viero Vel is a decorative effect that can create elegant and harmoniously contemporary interiors, studied to resemble the appearance of fine concrete.
Craquele' made with Krakkle is perfect for achieving even more evocative cocoon-style interiors. This is a decorative effect characterised by a vertical pattern and the presence of cracks that recreate unique linear or irregular lines.
The Damask effect with Ghibli by Viero Paints is inspired by damask fabrics and enhances the walls of cocoon-like interiors. This effect recreates the softness of the dunes and beaches, creating a relaxing and warm environment.
Marmorino made with Marmorin Hydro adorns the walls with an opaque compact effect to create an elegant and sophisticated environment, drawing inspiration from the fineness of marble. It gives the sense of relaxation and wellbeing, typical of the cocooning decor.
Wood made with Vieroplast and Bitume Decorativo adds a warm and natural charm by evoking the simple, peaceful appearance of tree bark.