On December 17, 2018 the "429 Shared Courtyard" was inaugurated, the project curated by Viero for the realization of the first experimental courtyard of Sino-French China, located in the ancient urban area of Beijing.
The official opening ceremony of  "429 Shared Courtyard" showed a first step of the Sino-French cooperation in the renewal plan of Old Beijing. Located at Number 429, the infrastructure is to enhance cultural interactions between China and countries from all around the world.
Baita Temple district is an important historical and cultural area in Old Beijing that has been well preserved over time. Among the must-sees of the area, the White Pagoda Miaoying Temple built in the Yuan Dynasty and the Lu Xun Museum opened in the former residence of Lu Xun, a great master of the modern Chinese literature. As part of the Intergovernmental Cooperation Agreement in the Field of Urban Sustainable Development signed in 2013, the French and Chinese governments started the building project of the courtyard.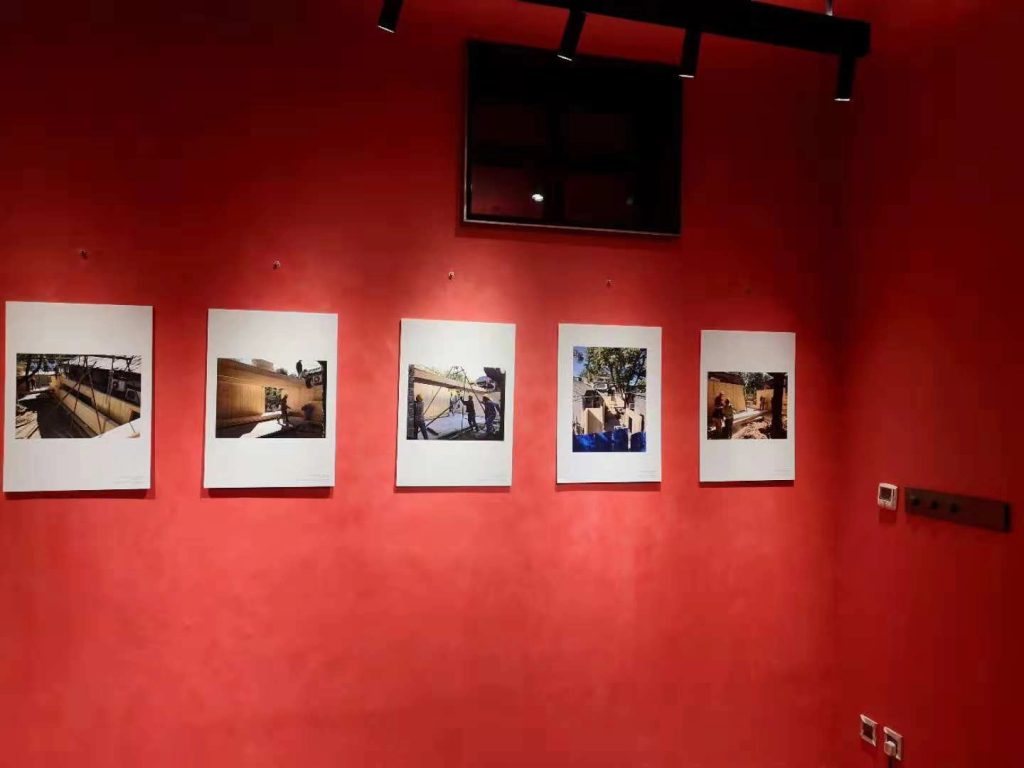 Since the transformation of the district with the "Baita Temple Regeneration Plan" submitted back in 2015, Zhao Dengyu Road 429 Courtyard has become a popular location especially during Beijing International Design Week 2016. Benjamin Beller is a well-known and talented French designer, also founder of BAO architecture studio lead the Sino-French project. The idea was to bring the experience of the transformation of some old French cities to Beijing. Benjamin who lives in China for more than ten years, actively promotes the renewal of Old Beijing.
Since obsolete buildings in Beijing often face insulation and humidity problems, Beller chose Marmorino for decorating walls facing these problems. The aesthetics, design, creativity and pragmatism characteristics of it also interested the architect for the renovation project. Marmorino  is a natural lime-based paint with marble effects of high quality which characteristics show strong hardness, mildew and moisture resistance and natural environment protection.
The choice of Chinese red makes the atmosphere stable. The French designer used the very simple space design language to evoke nobility which underlines the elegant fashion and traditional retro style. The whole space is integrated, the lighting layout takes into account the practicability of the scene, also takes into account the matching of materials, as well as the creation of the overall atmosphere, it seems more tasteful, high-level texture flowing in various details.