Relaxing, sophisticated, a balance of art and design. The decorative effects for refined interior walls with a meditative mood are an ideal choice for interior creatives who want to find solutions that go beyond aesthetics and functionality, creating environments that speak not only to the eye but also to the mind and soul of those who live in them, inviting reflection. In this new deep dive, we select 5 sophisticated decorative effects for interiors created by combining Viero Decoratives paints and using specific application techniques. From the rusty and oxidized effect of matter to the natural and warm look of the inside of the barrels in which wine is left to age, from the archaic patina of fossils trapped in the rock to the cracked effect inspired by antique paintings and furniture, the great protagonist of the decorative finishes that you will discover remains the same: the passing of time.
Ossidato Rusten, the beauty of industrial and cosmopolitan design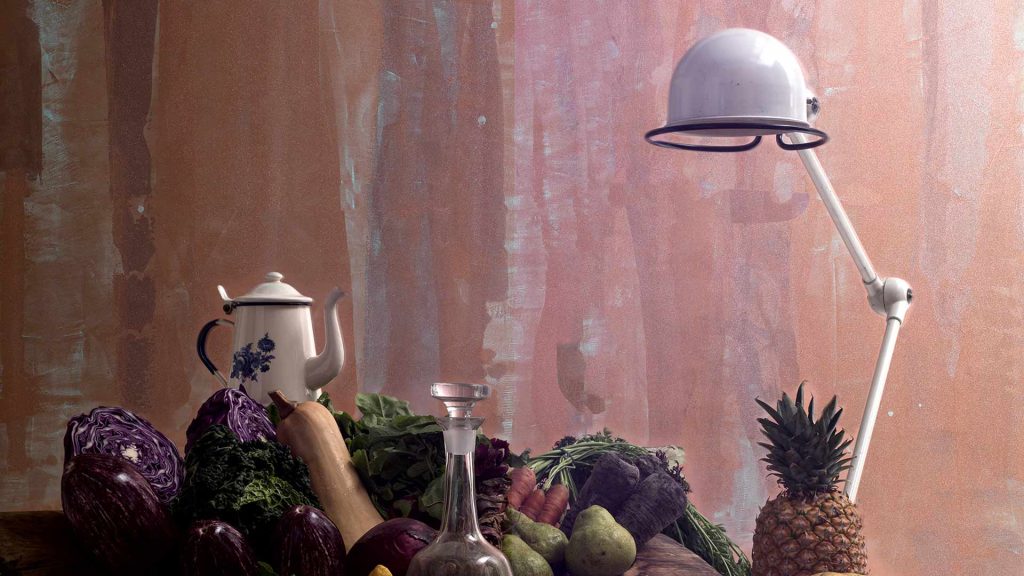 If you are looking for decorative effects for refined interior walls, the Ossidato Rusten finish is perfect for you. The aesthetic is rusty, the flavour industrial. Ideal for a cosmopolitan atmosphere and suitable for any type of environment such as hotels, offices, shops, exhibition halls, living rooms, etc.
To obtain this finish, two combined Viero Decoratives products are used:
· Rusten Finish, a metallic water-based enamel, enriched with a special combination of micaceous iron particles and available in many shades of colour;
· Lithos, a base plaster to create a metallic finish with a typical rusty industrial flavour
Velathri, decorative effect for walls that speak of history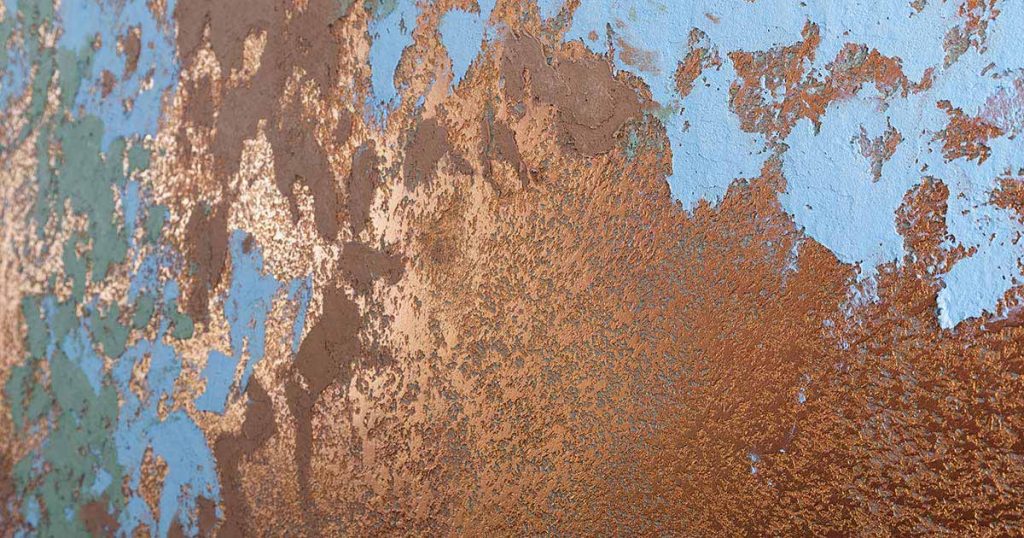 The walls made with Velathri, one of the decorative inspirations included in the 'Terre Etrusche' collection of 'Made in Tuscany' by Viero Decoratives, speak of history. It is a thick and three-dimensional finish that combines the warm and shining colours of copper with the typical blue colours of oxidation on bare rock, evoking the naturalness of the minerals of Etruscan Tuscany. This finish – a balance of ancient and contemporary, splendour and roughness – is obtained by mixing two products:
· E-Brezza, versatile decorative plaster, based on acrylic and natural fibres;
· Erametal, decorative water-based enamel, easy to apply and enriched with pigments for an elegant metallic effect available in gold and silver.
Barricaia, a decorative finish to convey the poetry of waiting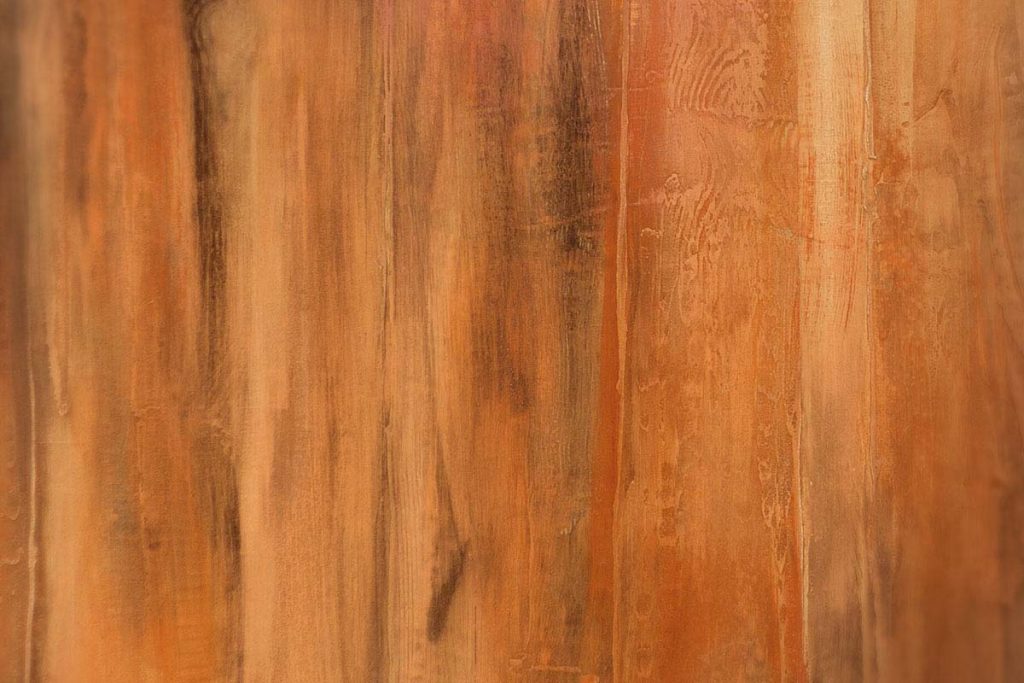 It is impossible not to include Barricaia in our selection of decorative effects for refined interior walls, a finish full of charm born within the Bolgheri-inspired line of the Made in Tuscany collection, by Viero Decoratives. What distinguishes the walls made with Barricaia is the slow, quiet, and relaxed atmosphere typical of the Tuscan hills. The vision from which Barricaia draws inspiration, indeed, is that of the oak barrels in which red wine is left to mature for months, so that it can unleash its full potential. A game of bright accents and tone-on-tone veins, designed to integrate harmoniously with any project and made from the combination of:
. Viero Vel, water-resistant coloured glaze with a matt finish
· Ghibli, sand-effect quartz paint, capable of enhancing the surface with soft movements and refined matt textures.
· Vieroplast, low-thickness plaster that is easy to work with, very suitable for creating the texture of wood.
Fossili, archaic charm for a lime-based finish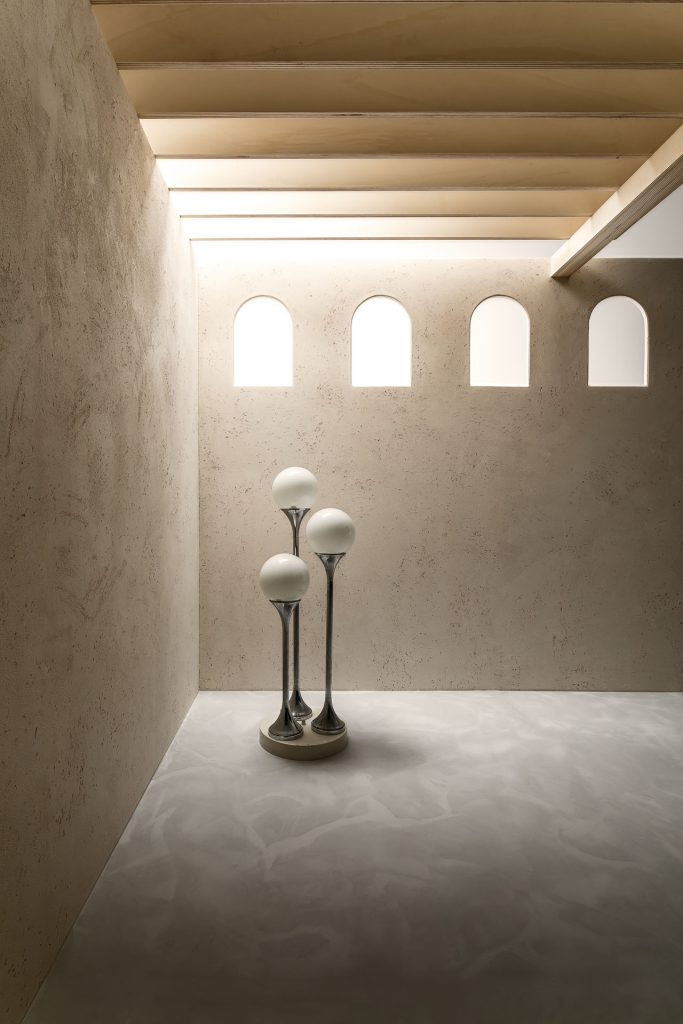 Matt, metallic, thick. The walls made with this finish are inspired by the limestone sedimentary rock of travertine, where animal and plant fossil footprints are frequently found. What distinguishes the spaces enriched with this finish is an archaic atmosphere, obtained through the Travertino plaster (based on lime putty, natural earth pigments, special additives, selected sands and marble powders) with the addition of colourful and light decorative mineral flakes, available in yellow, black, pink, and green.
Contemporary meets antique: Craquelé (cracked) effect walls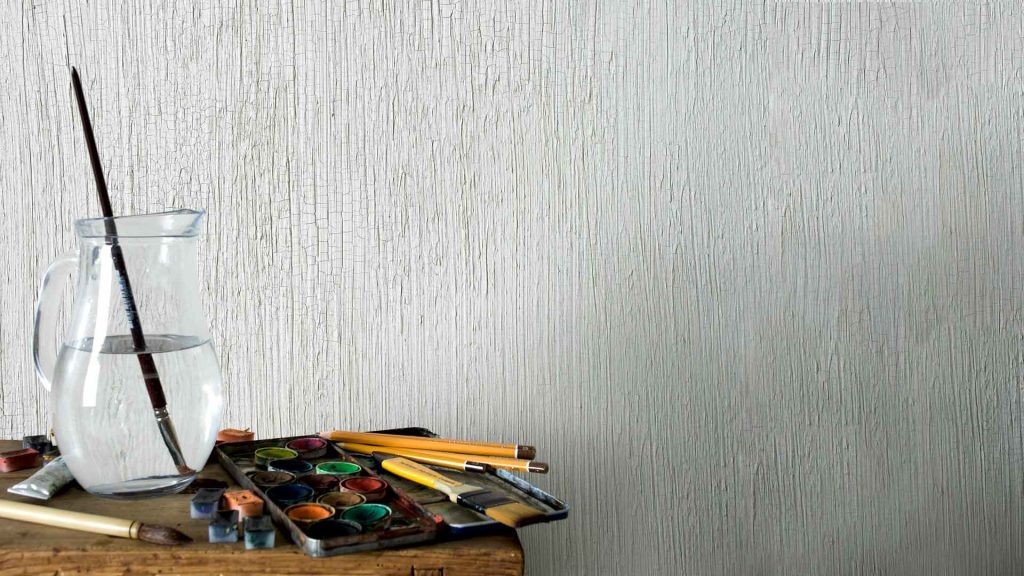 Matt, three-dimensional, and characterized by cracks, Craquelé is one of the most interesting decorative effects for refined interior walls, designed to stimulate the observer's imagination with intimate mental associations. Ideal for contemporary environments (but not only those), it is reminiscent of the cracks on old paintings or antique furniture, creating a truly unique and strongly characterizing lived-in effect. How to do it? The effect is obtained with the application of self-cracking plaster Krakkle, and can be applied to create linear or irregular, thick or thin cracks, depending on personal aesthetic taste. You can further customize this finish by applying a Viero Vel coloured glaze.
Now it's your turn! Experiment and mix colours, techniques, and decorative paints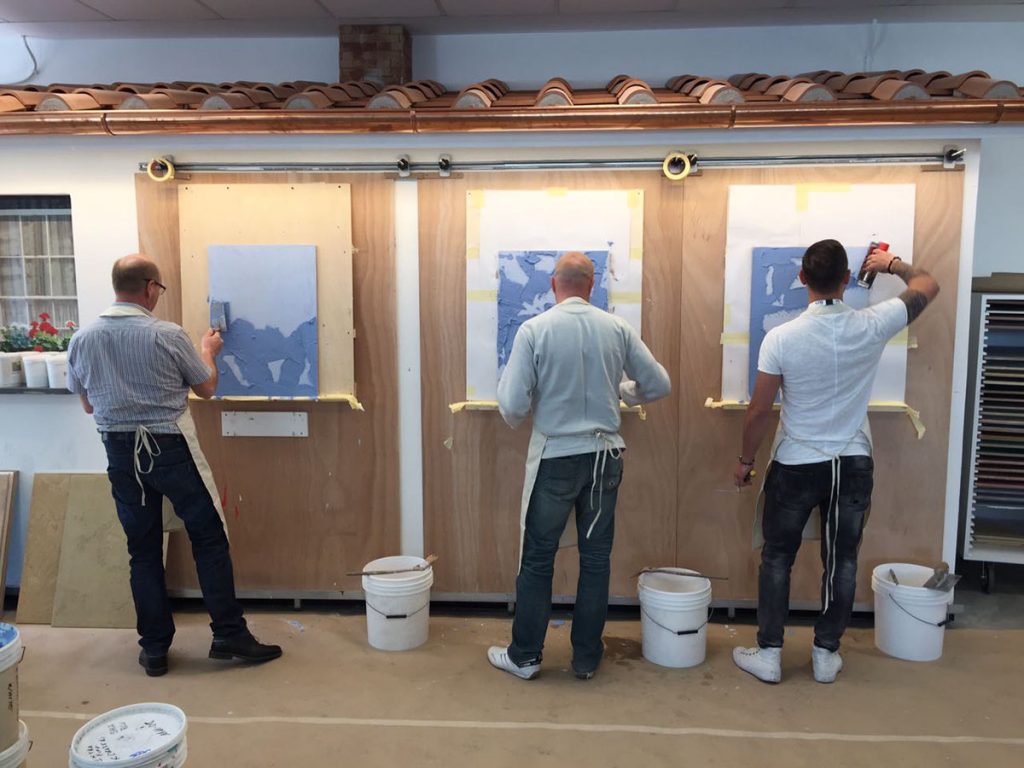 You have just discovered five ideas by Viero Decoratives, but this is just the beginning. If you still haven't found the ideal finish for your spaces, you can design, create, or customize yourself many other decorative effects for refined interior walls with a meditative mood. Viero Decoratives products are extremely versatile, convenient, and easy to use; designed with the idea of being the ideal base to stimulate and support your creativity. You can create unique and customized walls by mixing and experimenting with a wide range of colours, techniques, combinations, materials, tools, and decorative additives.
Need advice? Ask our experts!
Already have a project in mind but need technical support to make it happen? Need specific information or advice on some Viero Decoratives products? Want to discover techniques, tools, colours, and combinations? Interested in participating in a day of Viero Academy to discover together with our master decorators how to apply the products and create unique decorative effects? Need technical information? Contact us! We are eager to support your creativity!