Grey in interior design: airy, bright and fresh rooms. Grey never goes out of fashion. The neutral colour par excellence, it can be used in every room of the house. Here are some wall painting ideas with Viero Paints finishes.
Grey: a versatile and trendy colour
Along with black, white and beige, grey is one of the most popular neutrals in interior design. It is a versatile colour that adapts to any style. Like white, it blends very naturally with any colour and finish. Grey, in its many different shades, lends itself well to any room of the house. It is a simple yet sophisticated tone. A trendy and timeless colour.
Grey colour meaning in interior design
Grey is the colour of balance and elegance. It is a neutral but never dull shade. Colour can communicate a message, but it can also influence how people feel, and intensify or diminish an emotion. In particular, grey conveys a sense of confidence, independence and elegance.
Viero Paints grey decorative wall finishes
CENERE made with Vieroplast and Bitume Decorativo is a decorative finish that brings intimacy and sophistication to any space. Its dusty grey hue reproduces the warmth of wood ash. It adds a light grey vertical striped pattern with a delicate flaked effect to walls.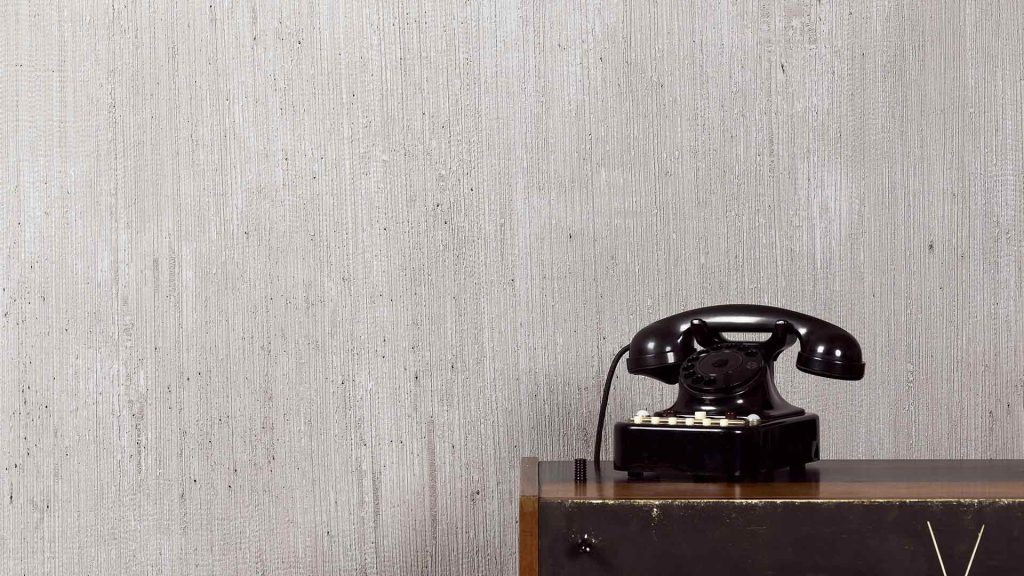 CERAMIZZATO made with Ceramitz is a matt finish that reproduces the natural appearance of stone, bringing freshness and elegance to any room in the house.
CONCRETE Bmade with Ghibli and Viero Vel is a decorative effect with a contemporary vibe, designed to recreate the appearance of fine grey concrete. CONCRETE S, made with VXF and Vixalit 500, is ideal for spaces with an urban and industrial look. It draws inspiration from the appearance of the raw concrete surfaces used in architecture.
CORDUROY made with Vieroplast, as the name suggests, reproduces the luxurious texture of corduroy. It can create wide, embossed stripes in alternating geometric patterns. It is a unique texture capable of embellishing any space.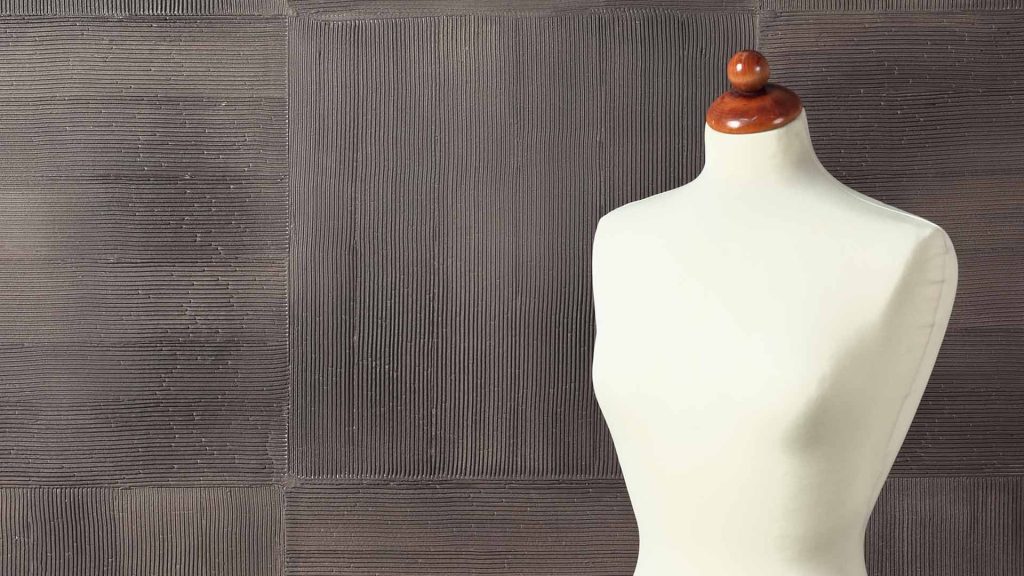 CRAQUELE' achieved with Krakkle will create unique linear or irregular cracks with different directions or thicknesses, according to your aesthetic sensitivity.
MARMORINO achieved with Marmorin Extra is inspired by the finesse of marble made with mineral products based on pure lime putty and marble dust. MARMORINO made with Marmorin Hydro is an opaque and compact finish, created with mineral products based on pure lime putty and marble dust to adorn walls with elegance and sophistication.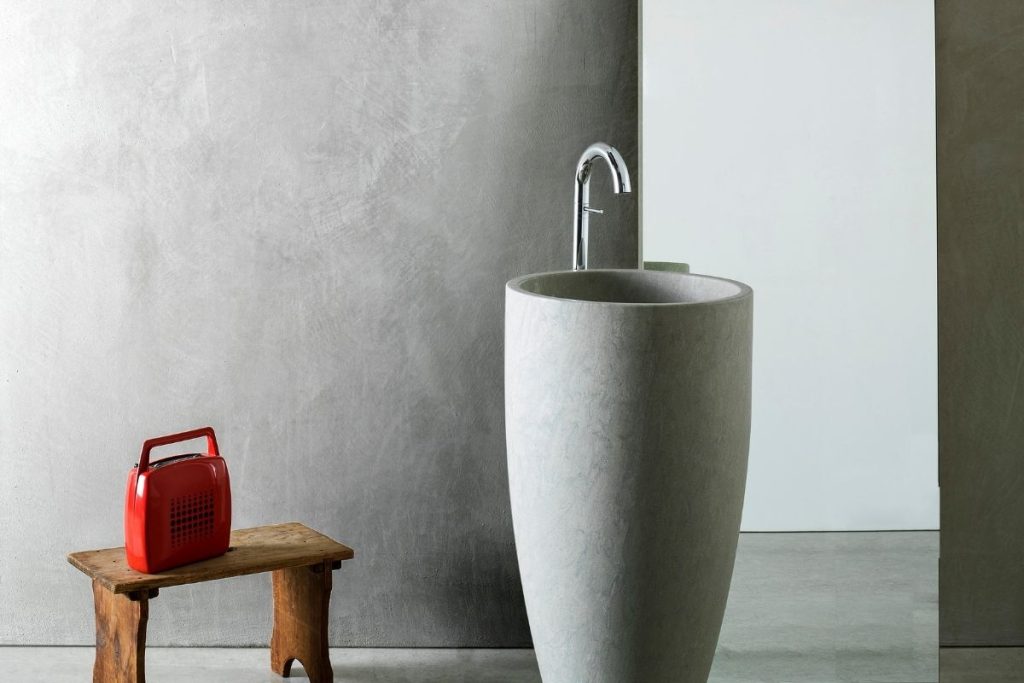 SETA made with Silk evokes the curling and exquisite appearance of fine fabrics. The application of the SILK wall effect offers a choice of four metallic accents in white, silver, gold and reddish.
The VATLUNA wall painting effect made with Vierplast and Erametal is a decorative finish inspired by traditional silverwork and ancient Etruscan metallurgy.
VELATURA made with Viero Vel establishes a unique and captivating dialogue between the wall base colour and the thin layer of grey finish. This decoration classic, suitable for elegant and refined spaces, can be achieved on either smooth or textured surfaces using different tools for airy, bright and fresh rooms.