The month of May brings the fragrances and colours of summer. Fresh and vibrant hues to brighten up your interiors and get ready to embrace the sunshine and summertime vibes. Italian-made Viero Paints decorative finishes bring the feeling of summer into your home with elegance and originality.
The best colours and decorative finishes for walls in summer
Summer is approaching and with it come the best colours for the summertime season. Vibrant and fresh hues will brighten up your interiors with taste and elegance.
In the summer, we want our homes to freshen up and convey a feeling of coolness to help balance the heat outside. For this reason, the most popular colours to paint the walls of a house in the summer are the lighter and neutral shades in combination with the typical summer colour palette of yellow and blue-green hues. Thanks to the Made in Italy wall finishes by Viero Paints, your home has never been so trendy!
Bring summer into your home with Viero Paints wall finishes
Viero Paints decorative finishes are the perfect way to bring a bit of summer into your home!
Rete achieved with E-Brezza and Viero Vel creates a series of bright, vibrant textures resembling tree branches woven and moved by the wind for a particularly soothing decorative effect, ideal for a summer home refresh.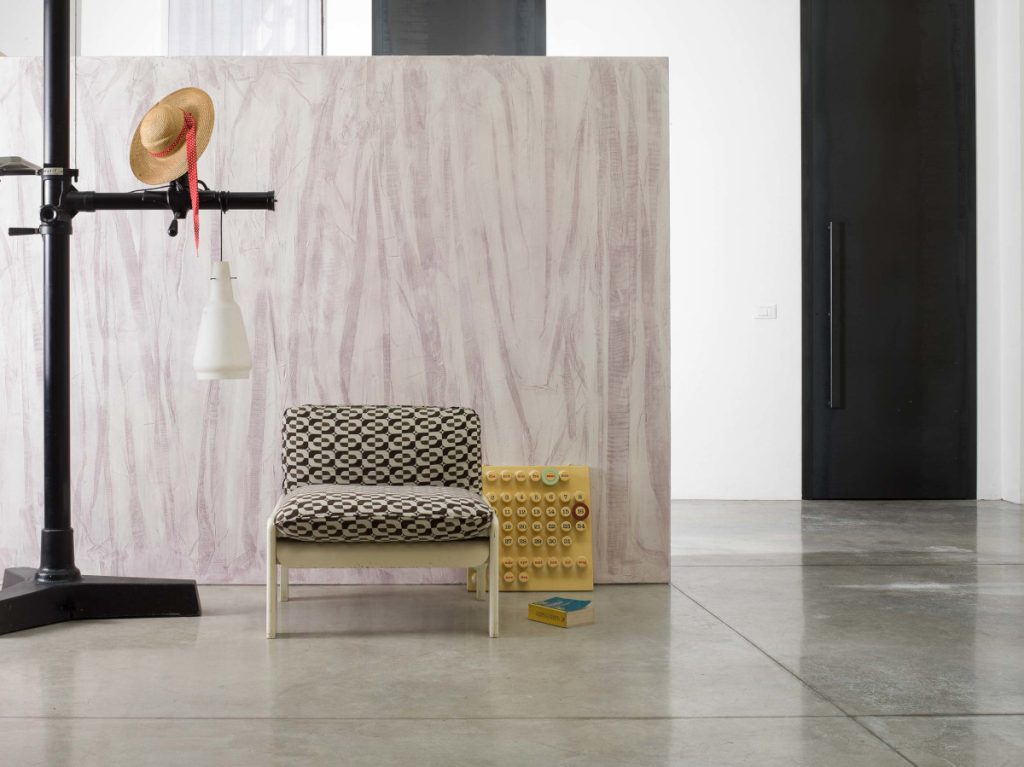 Chiaroscuri made with Erametal is the result of a unique blend of metallic pigments. It adds a modern and cosmopolitan effect to summer home walls.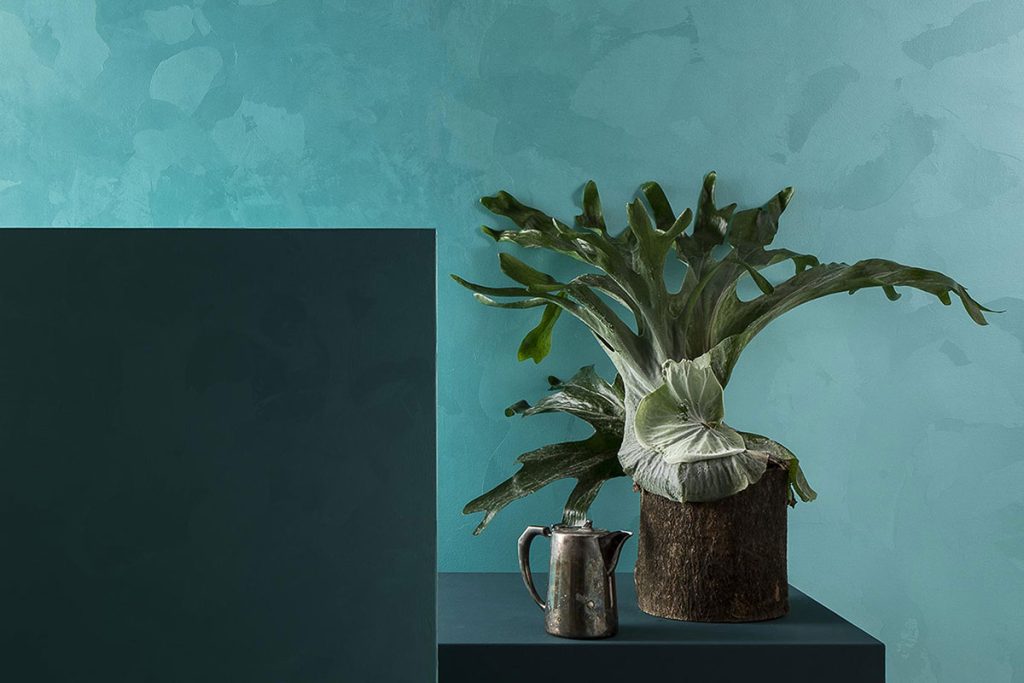 Clevsin from the Terre Etrusche collection gives shape to refined textures with its micro granules of gold, creating a three-dimensional effect that gives interiors a sense of depth and comfort.
Vatluna from the Terre Etrusche collection takes inspiration from the processing of silver, giving walls a modern metallic appearance, in which the chiaroscuro of metal is achieved through the combination of VIEROPLAST and ERAMETAL.
Wood made with Vieroplast and Bitume Decorativo brings a touch of nature into your summer house thanks to its materiality, reminiscent of tree bark.
Cenere made with Vieroplast and Bitume Decorativo is an effect that creates intimate and refined interiors. The powdery hues and light grey vertical striping of this decorative finish evoke the appearance of wood ash and natural charcoal residue.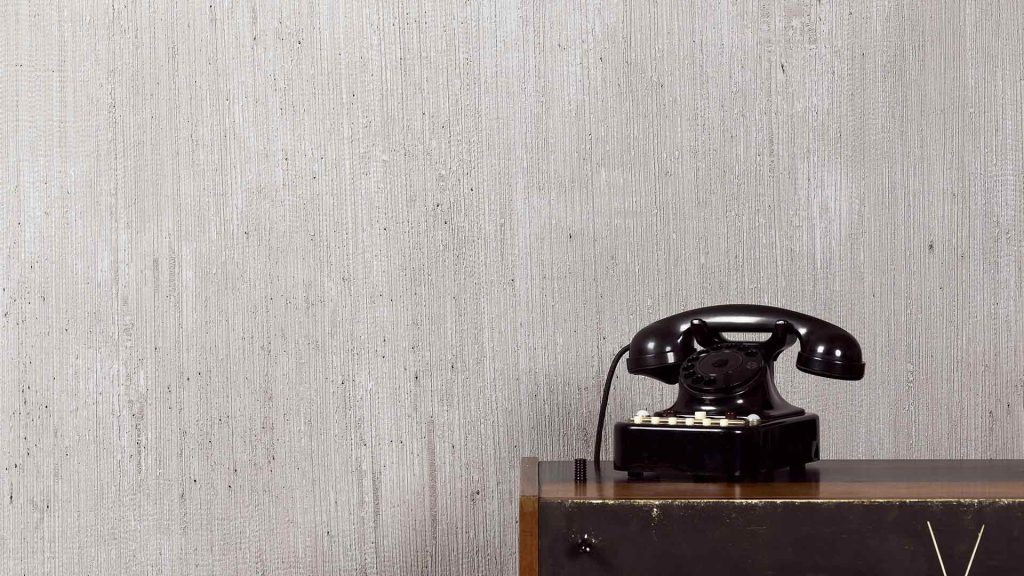 For trendy summer paint colours, Craquele' achieved with Krakkle is the best choice. It is a wall finish, Made in Italy, characterised by the presence of cracks that create unique effects.
Marmorino made with Marmorin adds a special kind of play of transparency and a refined chiaroscuro effect to the walls of the summer house. It is a true decoration classic, inspired by the finesse of marble and achieved with Marmorin lime plaster, obtained from refined mineral products, based on pure lime putty and marble dust.