Winter brings a new palette of colours to your home and adds a little touch of the season to your interiors. Here are Viero Decoratives finishes for decorating your home in winter.
The most attractive Viero Decoratives finishes for the winter home
CENERE made with Vieroplast and Bitume Decorativo is a wall finish that will make your interiors look intimate and sophisticated. Its dusty tones of wood ash create a highly refined effect for a cosy winter home. The successive application of the VIEROPLAST plaster creates a grey texture of vertical stripes, combined with BITUME DECORATIVO to add a delicate flaked effect, resembling the appearance of coal ash.
CERAMIZZATO made with Ceramitz incorporates fine sands of coloured quartz. It creates a natural stone-like matt effect, adding a sense of freshness and refinement to every room in the house.
CONCRETE B made with Ghibli and Viero Vel is a decorative effect with a cosmopolitan and elegantly contemporary vibe, designed to reproduce the appearance of fine concrete. The application of the GHIBLI paint reproduces delicate reliefs and quartz sands on the surface while a final layer of VIERO VEL enhances and protects the texture.
CONCRETE S made with VXF and Vixalit 500 is an ideal wall finish for spaces characterised by an urban and industrial design. This textured coating, perfect for a winter home, is inspired by the look of raw concrete used in architecture.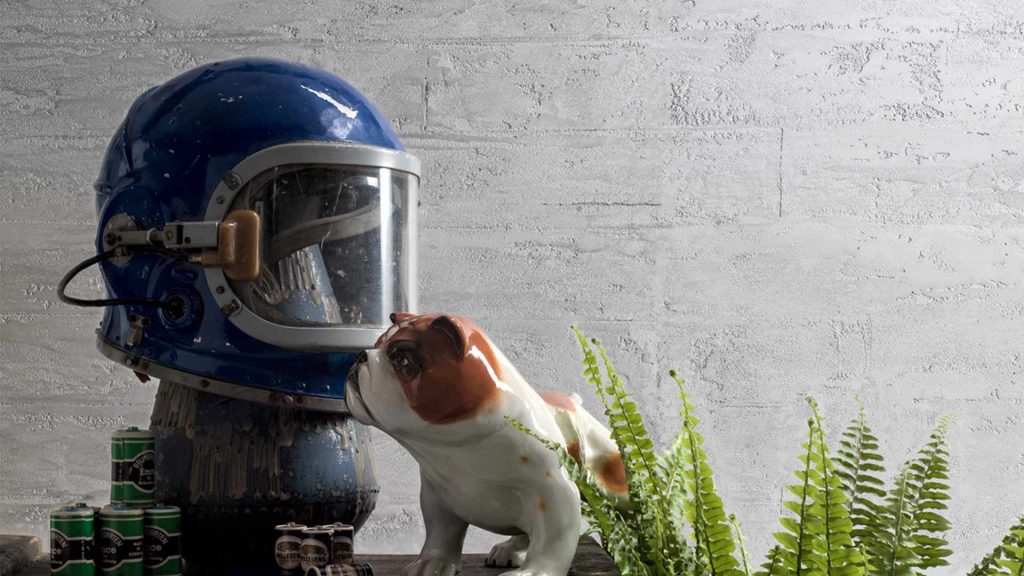 CORDUROY by Polidori.Barbera design made with Vieroplast gives walls a refined look with its large, raised stripes in alternating geometries. This is a unique texture, capable of dressing up all the rooms of the house.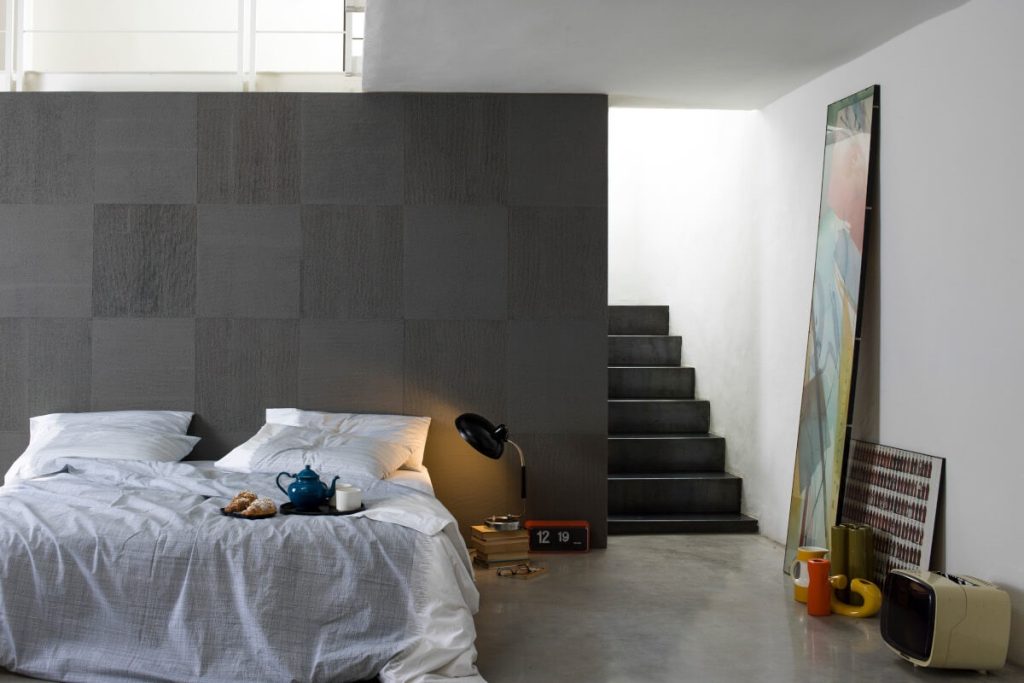 CRAQUELE' is inspired by the rough tree bark or cracks in the ground. It is a decorative effect that reproduces a unique effect, characterised by different directions and thickness of lines, according to one's aesthetic sensibility.
MARMORINO made with Marmorin adds the finesse of marble to your walls. It is a decorative effect achieved with the MARMORIN lime plaster made of mineral products based on pure lime putty and marble dust.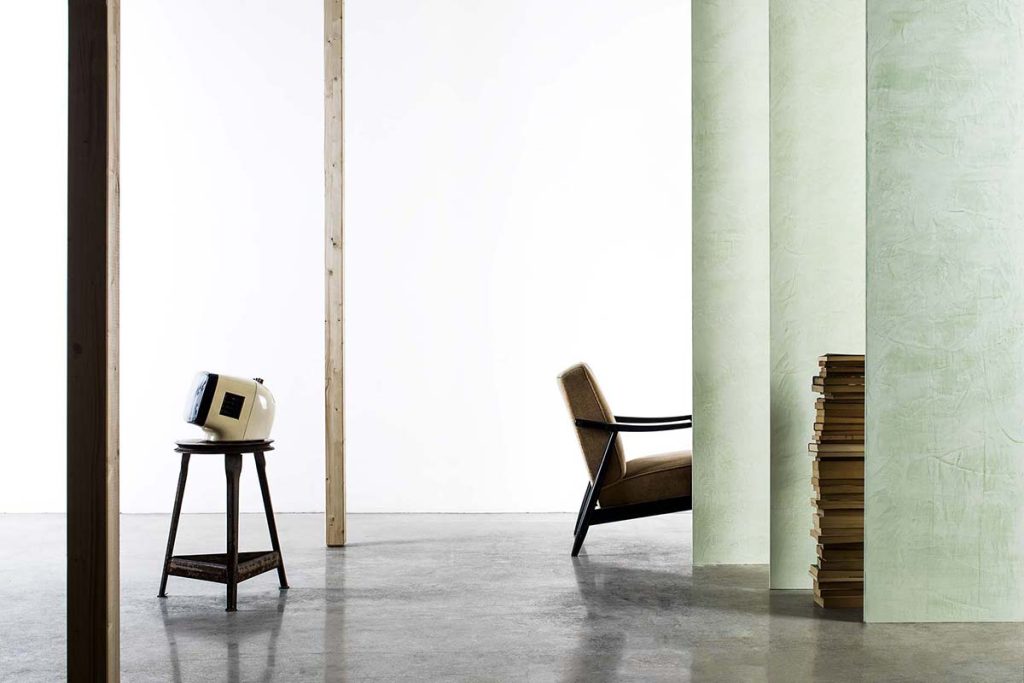 VELATURA made with Viero Vel generates a fascinating dialogue between the thin layer of surface colour and the coloured background. This classic wall decorative effect creates elegant and sophisticated interiors and can be applied on smooth and textured surfaces using different tools. It is a perfect finish for the walls of a winter home.